It's $2 Tuesday at GingerScraps and I have 2 great kits on sale this week!
Free Spirit and With A Little Help From My Friends are available today only, for just $2 a piece. Grab 'em while they're hot!
I also have a new template pack releasing this Friday.  A sneak peek is below, but if you'd like to try to win a copy for free, join us in the Blue Heart Scraps Facebook Fan Page for your shot!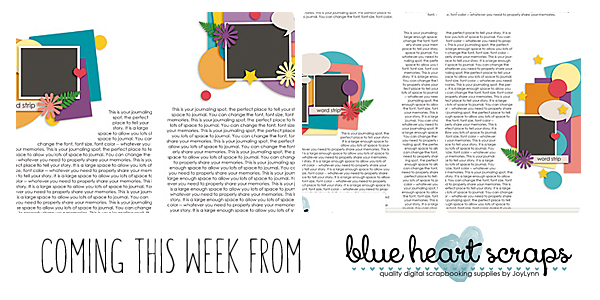 $2 Tuesdays and Sneak Peek!