I'll make this short and sweet today.  I'm feeling horrible (sore throat, stuffy/runny nose, fever, headache, chills – yah) and I have another exam to head to.  It's Tuesday, though, and Tuesdays around here mean freebies, right?  Well, then.  Yay, Tuesdays!

Today's freebie was made with one of my favorite kits, Showing Thanks.  It's the perfect time of year to show the world, and your friends and family, all that you're thankful for.  And with rich, earthy colors, Showing Thanks it's the perfect fall layout product!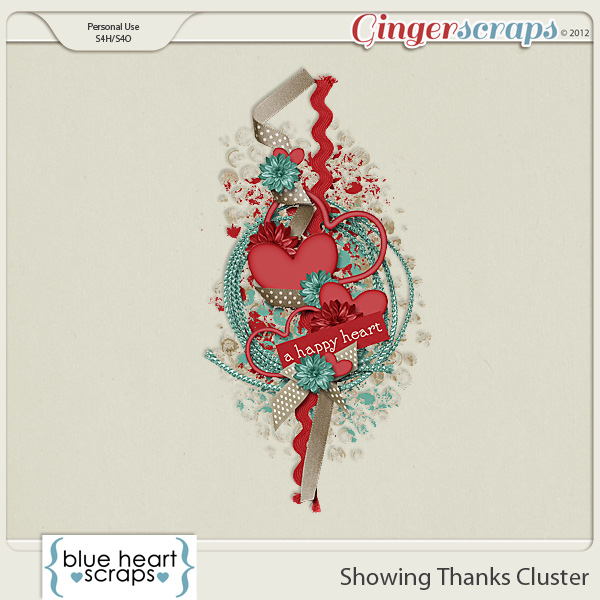 I hope you all have an incredibly wonderful day.  I'll be back here tomorrow with a sneak peek of this week's New Release, AND a chance to win it for free!