My kids are so incredibly excited that Halloween is so close.  Each morning, they follow the same process – wake up, run to the calendar and count the number of days until Halloween will be here.  It's exciting to see them enjoying the wait so much, so I hope the Halloween/Fall plans we have from now til the holiday meet their high expectations!

  Today's new release is a super adorable, super spooky kit that fits perfectly with their excitement (and when my boys caught a glimpse of the preview, they squealed with delight!) 

It was a dark and stormy night…a positively Ghoulish Delight! Forget the tricks, it's all treats: pumpkins, spiders and plenty of eeks! Perfect for little monsters and big ones, too. Ghoulish Delight will add a bit of that hocus pocus for all your ghost stories!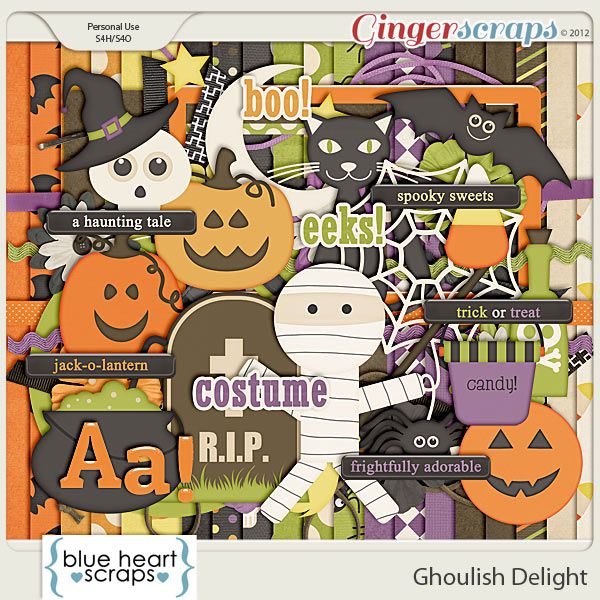 The Ghoulish Delight kit comes packed with 20 papers (8 plain, 12 patterned), 1 full alpha (uppercase, lowercase, numbers and some punctuation), and 80 elements for your scrapping pleasure. Also available are Ghoulish Delight Border Clusters, Ghoulish Delight Journal Cards, and Ghoulish Delight Stacked Papers:
Each product is on sale for 25% off all weekend long, OR, buy the bundle and save 50% off!
Thanks for the comments on Wednesday's Sneak Peek Post.  I let Random.org pick a winner: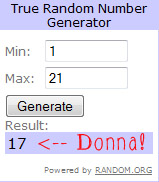 Congrats, Donna!!!

  I'll send you an email this evening letting you know how you can pick up a copy of Ghoulish Delight for free!

Last but not least, a gorgeous QP freebie created with Ghoulish Delight for all to enjoy.  My talented CT member Hildur rocked this one, didn't she?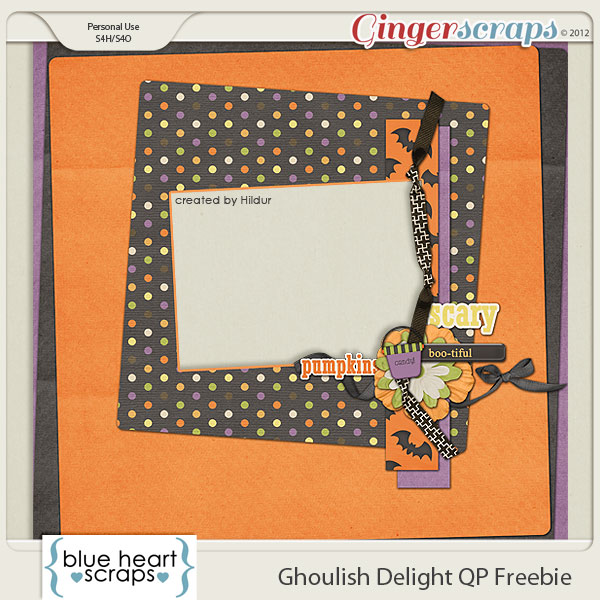 Ghoulish Delight & Freebie!