Yes, I know it's actually Wednesday, but yesterday got away from me.  And, besides, I figured a freebie is good ANY day, right? 

Today's freebie was created by Crystal using my latest collaboration kit with Luv Ewe Designs, Building Hope.  I have to admit, the colors we used were a bit out of the ordinary for me…but I LOVE how it turned out!  It's so uplifting and full of hope and happiness and promise.  And, couldn't we all use a little more of that in our lives?
Click Here to Download the Building Hope Freebie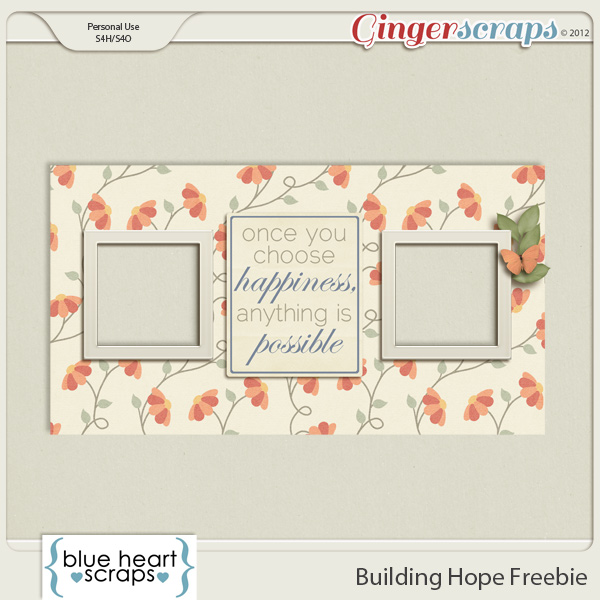 And if you haven't picked up the full collab kit yet, I highly recommend it.  Just look how pretty it is!