Its Tuesday Treats and JoyLynn has a cute Quick-Page that matches with her Buffet Kit Snow Fun.
You can get the Kit or three separate Packs!
Snow Fun Elements – Snow Fun Papers – Snow Fun Plain and Polka Papers
An adorable Quick-Page that will help you make a layout in no time!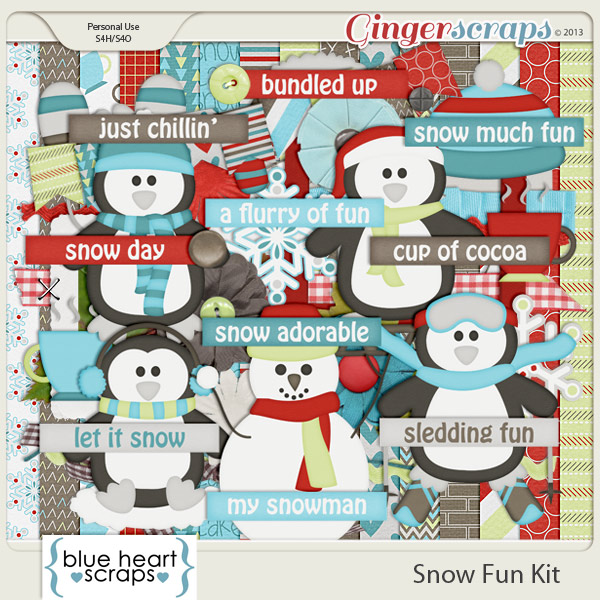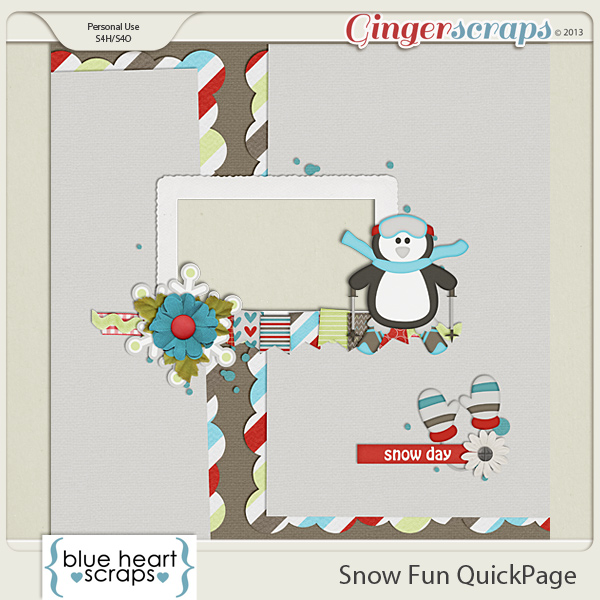 Download Quick-Page here.