Happy Friday 13th! 🙂  I'm not usually one to believe in the idea that a day, especially a Friday, is ingrained with bad luck.  So, here's hope you all have an incredibly wonderful, incredibly blessed Friday!
The best way to start (or end!) any day is by making it delicious! This week's new release, A Good Start, is devoted to all things breakfast, brunch, or breakfast for dinner (which my family loves)! Pick up the A Good Start Kit, A Good Start Word Pieces, or the A Good Start Templates today!
Check out the gorgeous layouts created with the A Good Start Kit and Word Pieces…and some created with just the A Good Start Templates, which proves you don't have to use the coordinating kit to create beautiful layouts with the templates!


And, a coordinating alpha pack is available for free!
Click Here to Download!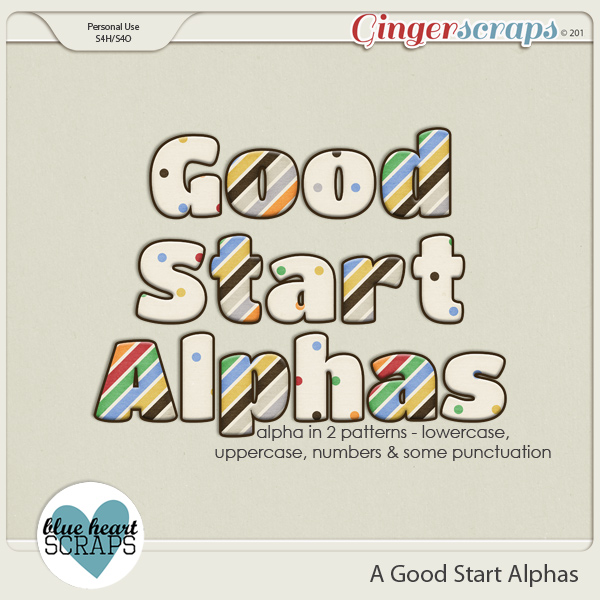 Thanks for all of the comments on Wednesday's Sneak Peek post.  I let Random.org pick a winner…congrats Bright Eyes! 🙂  I'll email you later today to let you know how to pick up a free copy of A Good Start!
And, last but not least, don't forget I'm having a CT call.  Get your applications in! 😀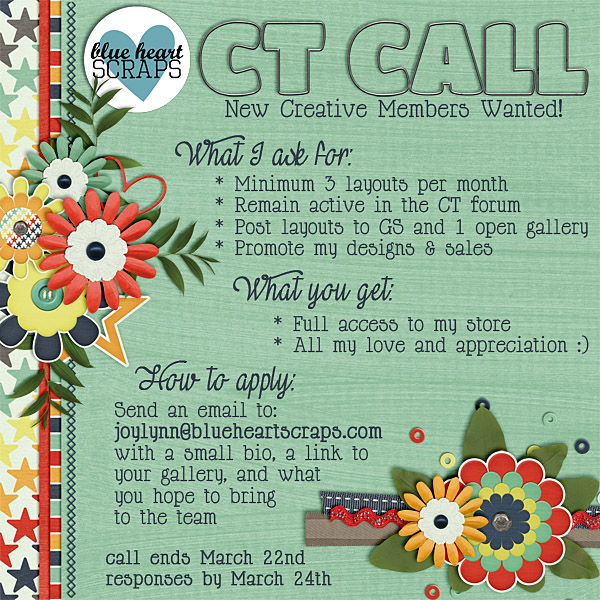 A Good Start, Freebie & CT Call! 🙂