Happy Start of the Christmas Holiday (at least around here!) – the hubby and I enjoyed a beautiful Thanksgiving with my mom, the boys and a few other family members.  Then we headed out last night to spend tons of money, and boy did we succeed! 🙂  We're not done, yet (because we showed our age and just abandoned a few of the stores with crazy, insane waiting lines, lol), but we have two little boys who should be quite happy on Christmas morning! 🙂
I have a new release this morning, but before we get to that, let's talk about sales!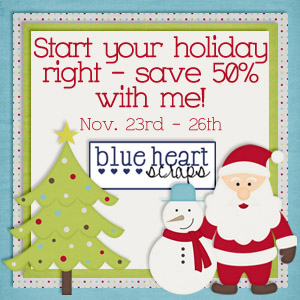 Not only do I have a 50% off sale on ALL items in my GingerScraps store, but there's also the GingerScraps Coffee Shop that's already loaded with tons of gorgeous products! 🙂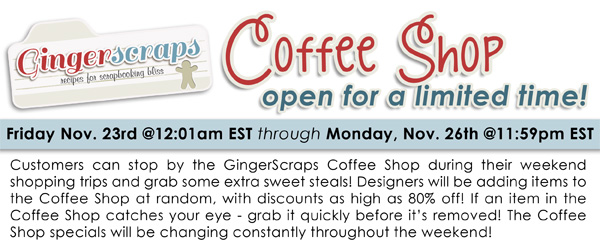 I currently have these 5 products loaded into the coffee shop (all for $1 each!!!), but that may change throughout the weekend, so be sure to keep checking back! 🙂
There's also great deals to be had at BrownieScraps!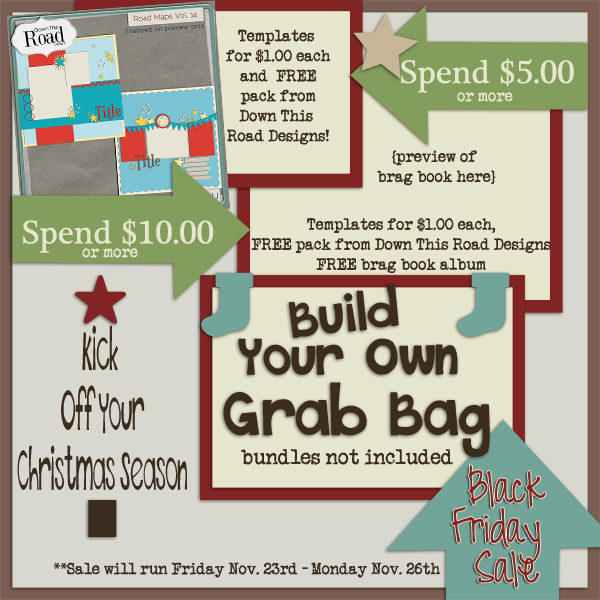 And last but not least, today's new release.  Ho! Ho! Ho! and Merry Christmas! It's that time of year! Deck your halls, trim the tree, send your letter to Jolly old St. Nick. Merry and bright, all things naughty and nice! Spread the cheer to all those near with Holiday Joy!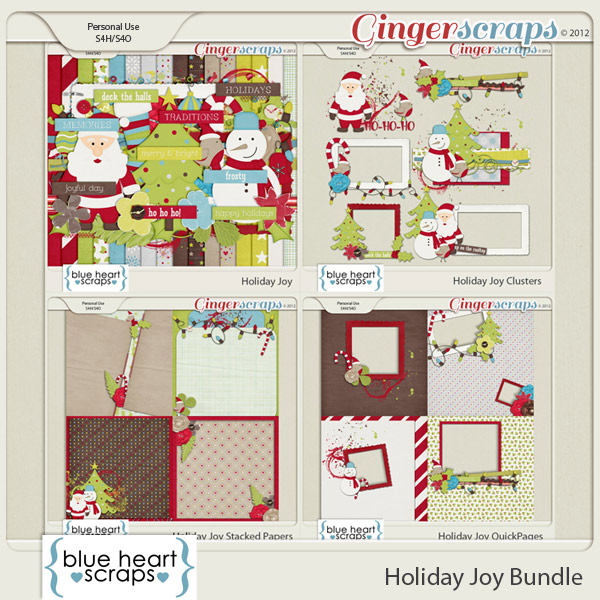 Holiday Joy Kit       Holiday Joy Clusters       Holiday Joy Stacked Papers
OR, Buy the Holiday Joy Bundle and save even more!!!
And two fun freebies, to help make the holiday weekend just a bit more beautiful! 🙂
Download the Holiday Joy Cluster
Download the Holiday Joy Word Art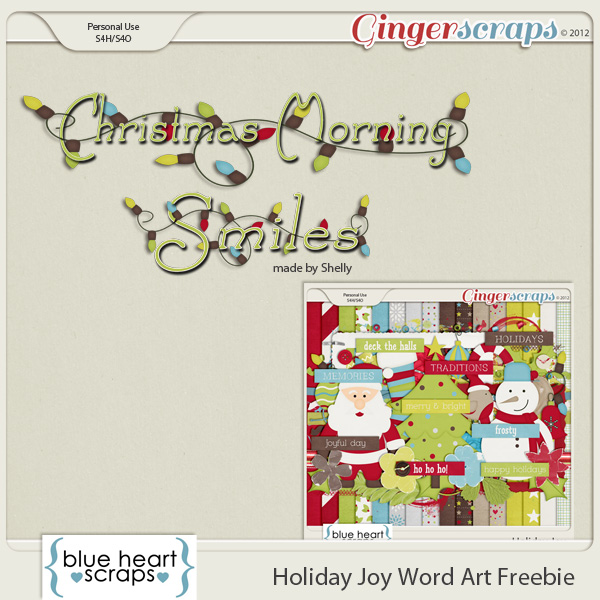 Black Friday Sales & New Releases!