For my American readers, I hope you all have a very blessed Thanksgiving full of lots of great family, friends and food!
If you're out shopping today, enjoy yourself!  🙂
If you're sitting in front of your computer waiting for news of incredible Black Friday sales, you're in luck!
First up? A Black Friday Special for me – Build Your Own Grab Bag!
Any 5 Blue Heart Scraps products for just $5!
* Please Note – there are NO downloads included at this time. Instead, purchase this product to get any 5 Blue Heart Scraps items for just $5. Be sure to list the items you want in the comment section when checking out! I will email download links for your desired products within 72 hours of purchase.
Plus!  The entire Brownie Scraps Store is on sale all weekend long!
Be sure to shop early so you don't miss out!  🙂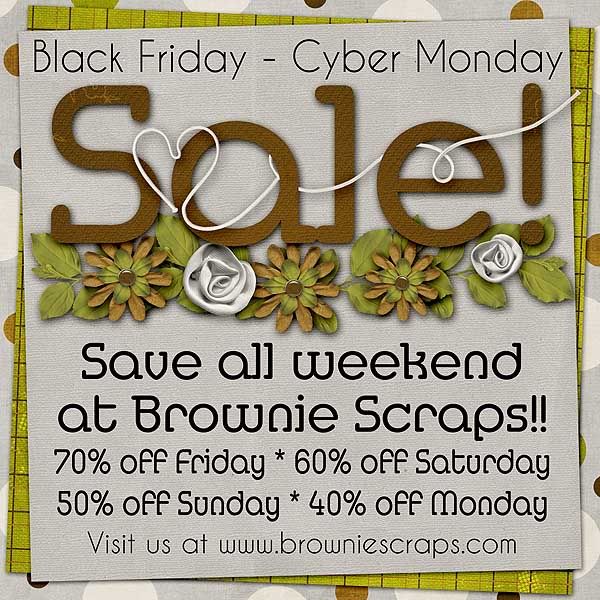 And, last but not least, a freebie made by my super awesome CT member Pat, that coordinate with my latest release L8ter Sk8ter: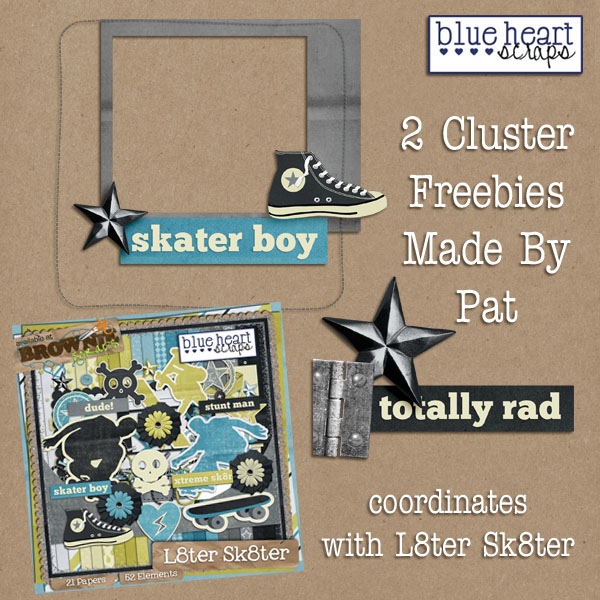 Black Friday Special BYOGB & Brownie Scraps Sale & Freebie!