It's Black Friday here, and that means LOTS of fabulous sales and specials to go around.  Add to that Small Business Saturday tomorrow (support small and local!) and Cyber Monday and you're sure to find some special deals to kick off your holiday shopping!
The GingerScraps store is helping you finish your holiday (and non-holiday!) scrapping with a fabulous Black Friday/Cyber Monday Storewide Sale — that's 50% off most everything in the store! Score!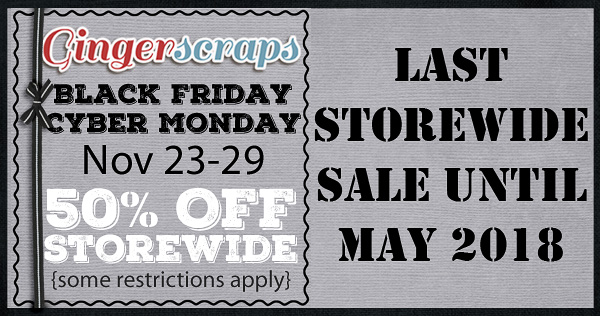 And to go along with the sale, I have some specials in my store this week you don't want to miss out on!  First, a Build Your Own $5 Grab Bag — the perfect opportunity to stock up on several Blue Heart Scraps products for a great deal!  Pick any 5 of my products (bundles, collabs and grab bags excluded) for just 5 dollars – time to knock that wish list down a bit!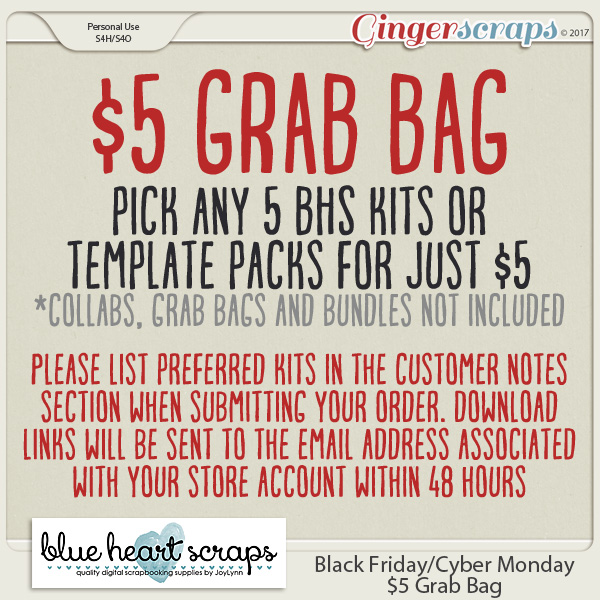 I also have two more fabulous new $5 Grab Bags on sale this week — the first is the newest addition to my 'Be' Series, Be Happy.  I've never been silent about my struggles with depression and OCD (coupled with anxiety).  It means that sometimes, life is good and beautiful and wonderful.  Other times? I struggle. Hard. Lately, I've been struggling. Very, very hard.  But when I'm at my worst, I try to remind myself that things DO get better, and that I CAN be happy — it may just take a while.  Be Happy is filled with bright colors and happy word strips, uplifting messages and joyful fun…and hopefully a small reminder that the happiness and brightness around me can help me focus on finding that in myself and my life. I want to see the happiness around me, and I hope this kit brings that to you, too!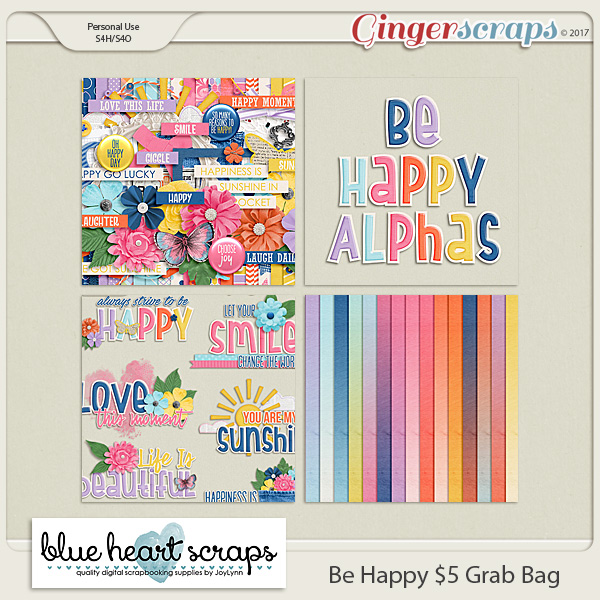 I also teamed up with Jennifer of Luv Ewe Designs for another fabulous collab $5 Grab Bag, Not Today. Some days, I manage to see the happiness that I seek so much. Other days? This wife/mom/woman is just DONE.  Done with being in charge, done with responsibilities, and done with being an adult.  For days like that, the Not Today Collab $5 Grab Bag is perfect!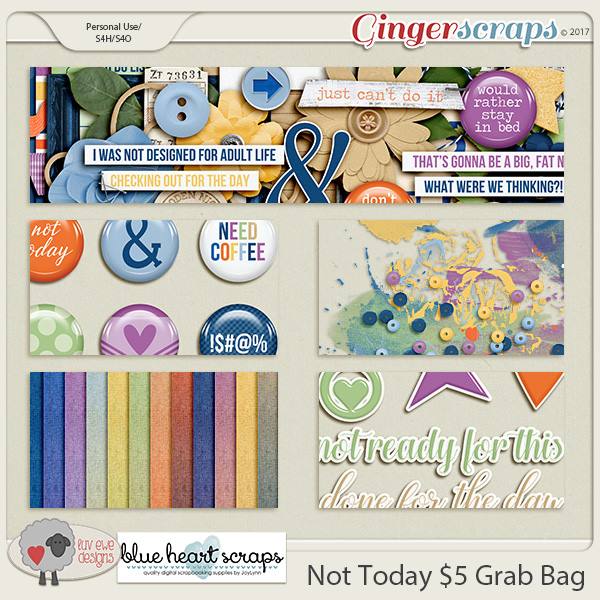 Check out some of the fabulous layouts created by my super creative CT ladies:

And, last but not least, a gorgeous set of cluster freebies created with the Not Today Collab $5 Grab Bag.  Download the Not Today Clusters Here: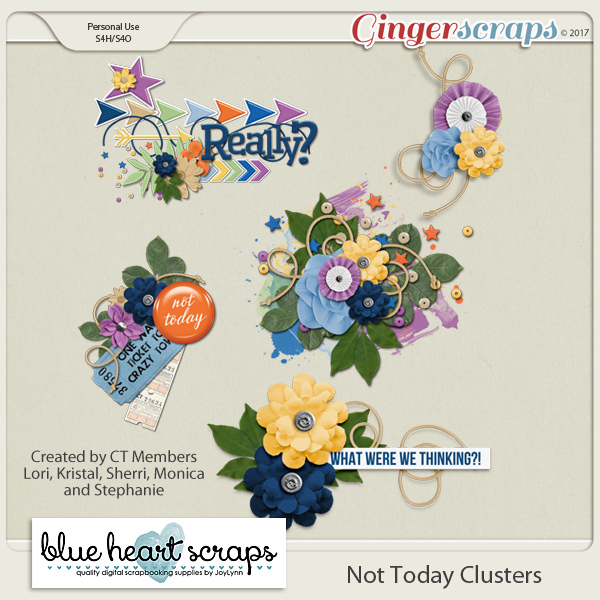 Are you a newsletter subscriber?  This is the exclusive freebie coming out in today's newsletter:
Want to make sure you don't miss another newsletter exclusive freebie (including the Newsletter Nuggets coming back in January?), the sign up for my newsletter today:  http://bit.ly/BHSNews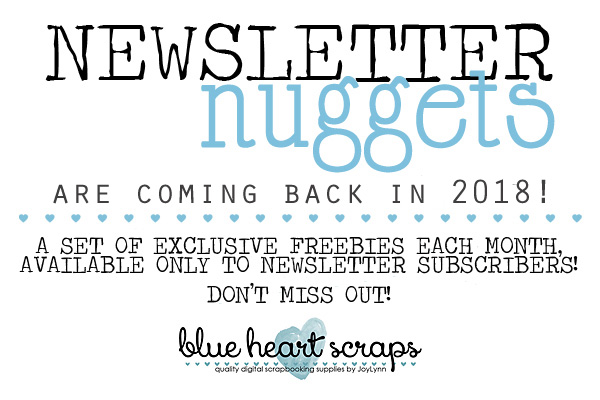 Black Friday/Cyber Monday Deals & Releases!