Happy Friday morning!  If we're being honest, I'm actually typing this Thursday night. The boys are out of school on Friday in honor of Veteran's Day…so I'm REALLY hoping to be sound asleep until much later in the day than I usually am on a Friday (making sure my oldest is up and dressed by 6:15am to head to the bus stop is wearing my old bones out fast, lol)
I'm sure it's a beautiful morning for a fabulous new release, though…which is a good thing, because I have a wonderful new set of templates just waiting to help you get creative!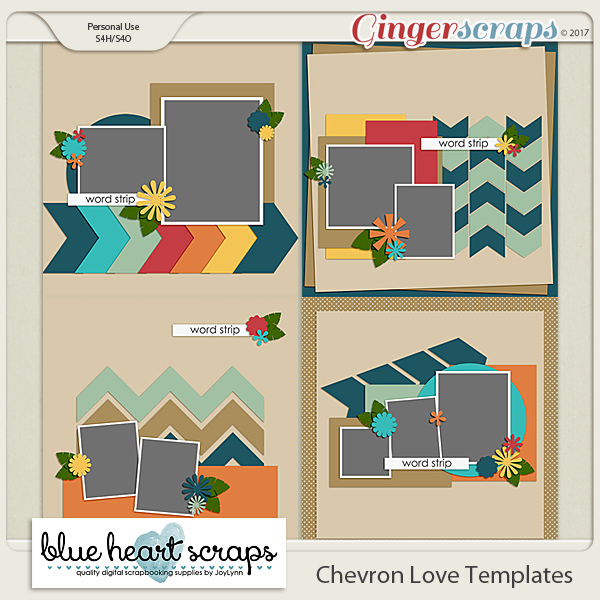 Chevron Love Template Pack
Includes 4 layered templates in PSD, TIF, individual PNG file formats, and PAGE file formats
Check out the gorgeous layouts by my oh so talented CT members (seriously, I am in awe each week with what those ladies do with the products I create!)

I also have a beautiful freebie for you today, but before I share it, I wanted to take a quick moment to get a little personal 🙂  Each month, I try my best to send out customer loyalty coupons to those who made a purchase from me during the previous month.  I know it may not always seem like much – but it's done out of pure gratitude for those I am sending it to.  It is because of those customers that I'm able to do what I enjoy, have a creative outlet for my feelings and emotions, and make a little money each month. One of the ladies who received this month's coupon seemed overly thankful, mentioning that she wasn't sure she had ever received such a coupon from another designer before.  And that made me somewhat sad.  I won't fault any of the designers she may have purchased from before — we all get busy and forgetful, and perhaps they just missed her.  But, it made me remember that perhaps I, as a designer, don't say thank you enough for reading my blog, following my Facebook page/group, purchasing my products, etc.  I try to provide small freebies, as often as possible (and my CT ladies do a fabulous job keeping me stocked with those!) — but perhaps sometimes, I really just need to say the words…Thank You.  Whether you've purchased from me once, multiple times, or not at all.  Whether you download all of the freebies or just a few.  Whether you follow me as many places as possible or only check in here or there.  I appreciate you.  And, for all that you do to allow me the opportunity to take this designer journey, I thank you.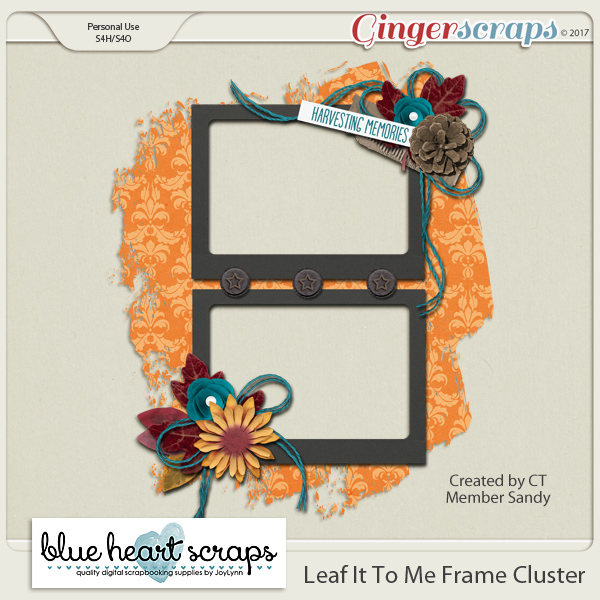 Chevron Love Templates & Freebie!