Next month, I have the incredible honor of fulfilling my very first guest spot.
I'm super excited! With this guest spot comes three all new releases (of which
I am super duper proud!). Check out all three sneak peeks below!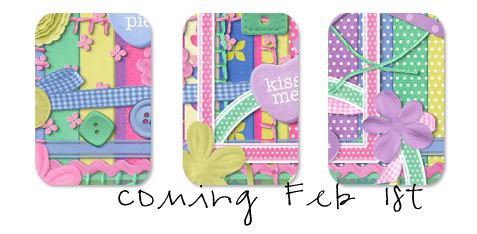 In a buying mood now? 🙂
Come back Tuesday to find out where I'll be guesting for February,
see all three new releases and pick up an alpha freebie!