A new month is here, and I've got a few new goodies to tell you about — let's get started! 🙂
This week's release, Cut It Out, is a fun little template pack with cut out shape mats that are sure to give your layouts an extra little bit of "oomph"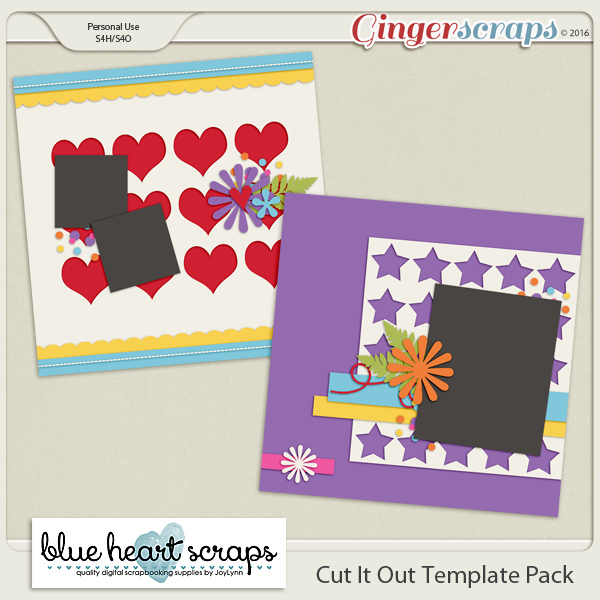 Have you taken a good look at all of the goodies in this month's Buffet sale yet?
My bright, happy kit, Walking On Sunshine, is on sale for 50% off, but that only lasts through June 5th, so be sure to grab it while the price is good!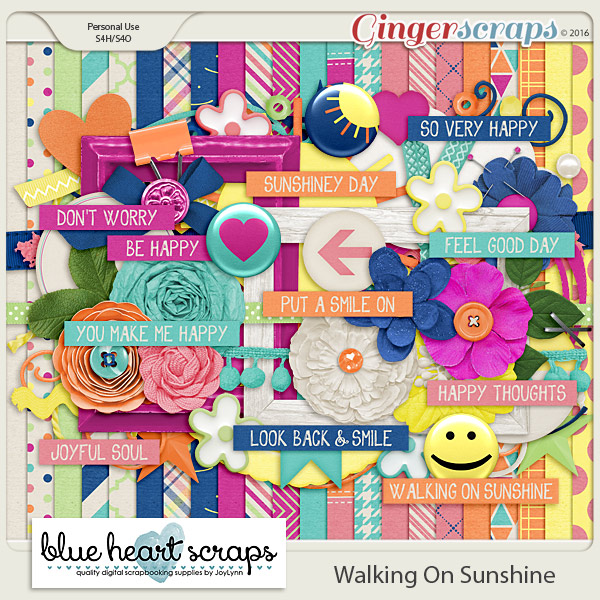 Did you grab all of the pieces for mt May Daily Download kit, That's What You Said?
If not, it's now available in the store — along with all 6 coordinating freebie packs — for only $3.75 this week!
Check out some of the GORGEOUS layouts created with all of the fun goodies!!!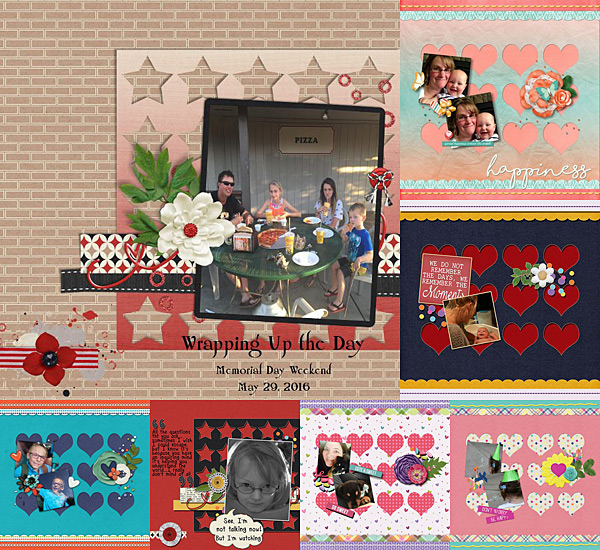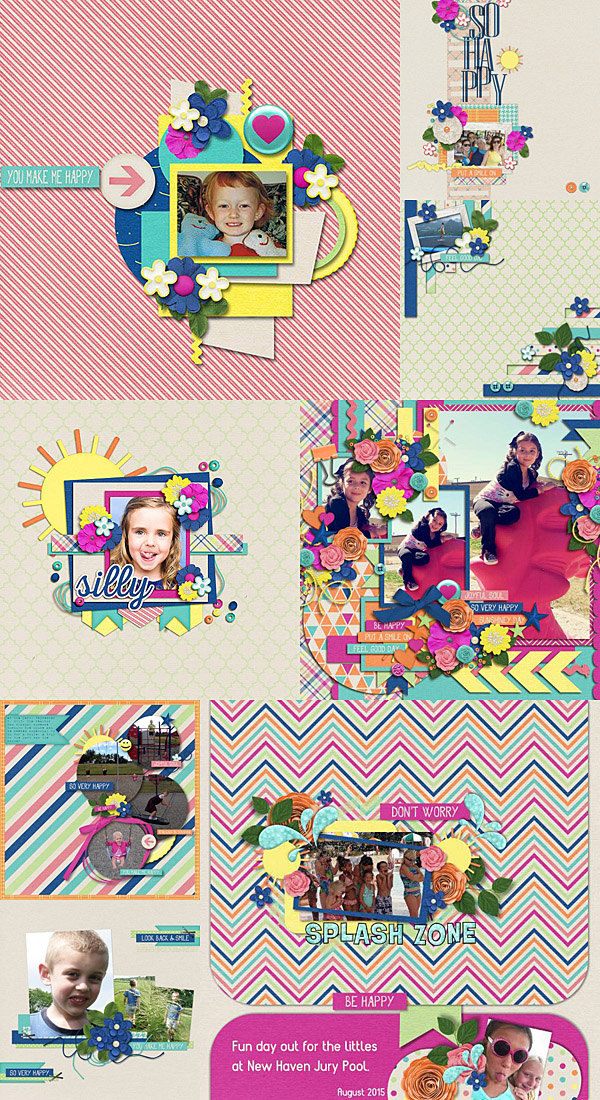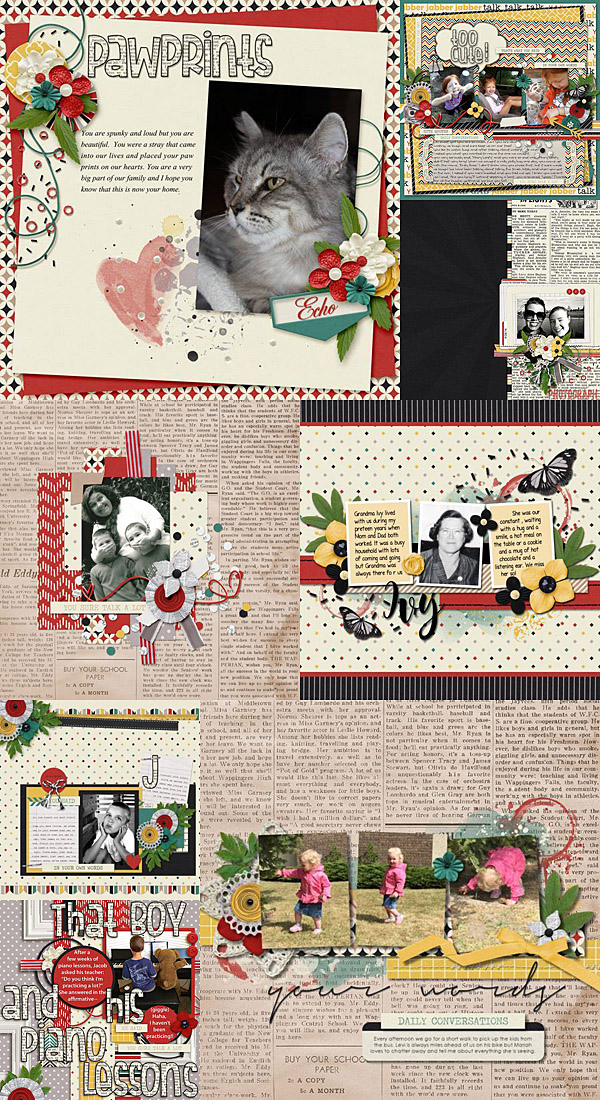 Are you a Blue Heart Scraps Newsletter Subscriber? If not, you're missing out on my Newsletter Nuggets – a set of exclusive free downloads each month! Below is a sneak peek of the June Newsletter Nuggets (first link goes out in today's newsletter!) — if you're not a subscriber yet, hurry! 🙂
Subscribe to my newsletter: http://bit.ly/BHSNews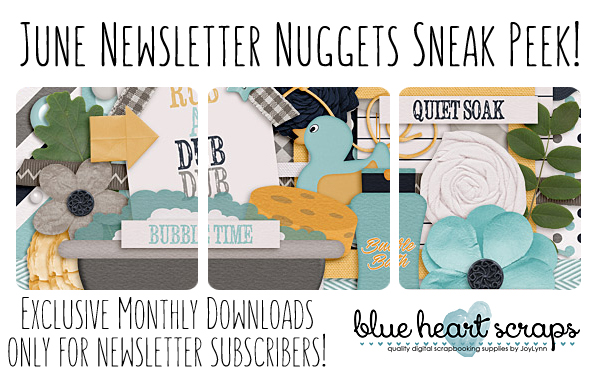 Cut It Out & June Nuggets!