Welcome to DSD Weekend!  This is my first, from the designer side of the equation, and I must admit I'm rather excited.  There are always such beautiful new releases, tons of freebies, chances to win great products – and the sales?  Phenomenal!  🙂
Not only will my Brownie Scraps store be on sale for 33% off all weekend (as well as the rest of the Brownie Scraps store), but I have an extra special DSD Grab Bag available all weekend long for just $4!
Filled with 5 Brand New Products – a $12 value! – this grab bag will only be available through Sunday night…so don't miss out!
A few layouts made with the grab bag goodies:
Plus! Every item you purchase in my store this weekend will enter you in a contest to win a $20 coupon to my store!
So a sale, an exclusive grab bag and a chance to win? What more could you ask for!
What's that you say? A Freebie? Ok!  🙂  Here's a special freebie that coordinates with my DSD Grab Bag
(freebie will only be available for download this weekend!)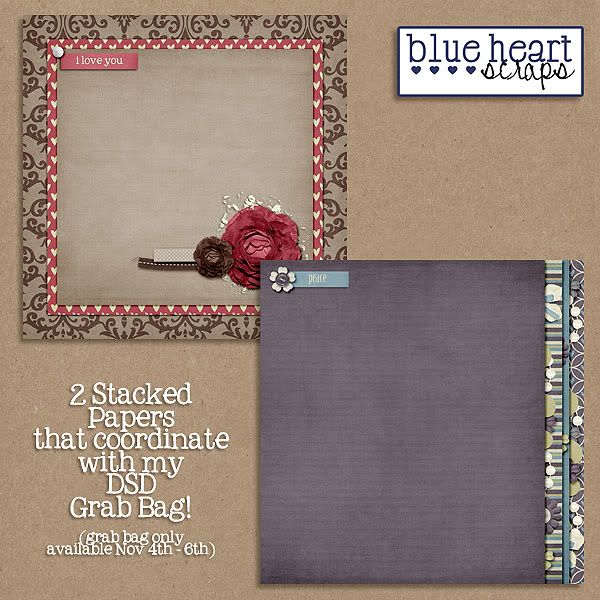 And don't miss out on the fun throughout the rest of the Brownie Scraps store and forum!
DSD Grab Bag, Sale, Freebie & Chance To Win!