Happy End of July, Everyone!  We are just that much closer to school starting, back on track, and the kids "happy" to see their friends…just about as HAPPY  as we are that they are out of the house!  If only we can survive the HEAT!!!!!
Anywho….DON'T FORGET!  These are the LAST 2 DAYS of Blue Heart Scraps product retirement sale!!!!   Don't miss out!!!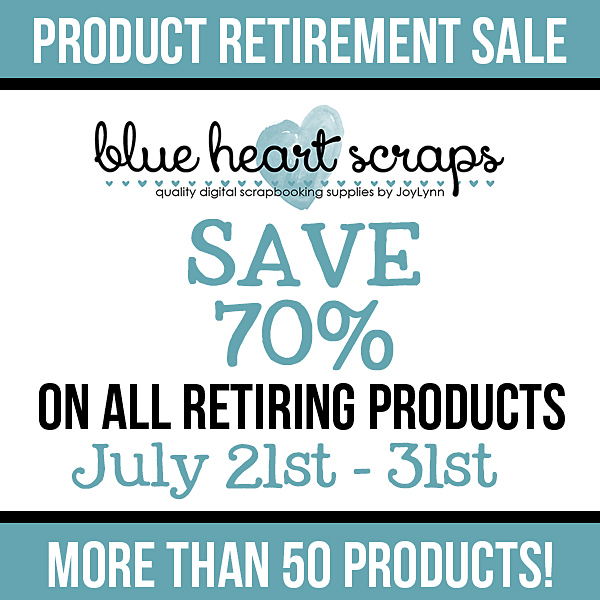 Now….let's get to some MUCH DESERVED Gallery Shout OUTS!!!!!
You have to know that a lot of what you may see is from the GingerScraps Survivor game (going on now)….and Week One was hysterical!  LOVED seeing all the ladies as pirates!!!  The best part – JoyLynn came out with Get Kraken just in time….
Ok…I think you get the idea – but they are so much fun…and some of us were really pushed out of our comfort zone by having to scrap about ourselves!
I wanted to show off some of the layouts from That's What Friends Aren't For…because we don't always think about scrapping about the "unhappy" times, but maybe we should – to heal.
See…not all of the layouts were sad – and don't forget, you can use kits for so many other reasons besides what their name describes.
For your review:
Keep posting wonderful layouts – and SURVIVE!!!!!
Until August, my friends!!!!
~Jennifer
Final GSO for July 2015!!!!!