Before I show you this week's new release, let's talk about the product retirement sale I have going.  From now through the end of July, I have more than 50 retiring products on sale for 70% off!  But, don't miss out, because when the sale is over, the products go away for ever!
Check out the Retiring Goodies category at GingerScraps to check out all of the fabulous goodies!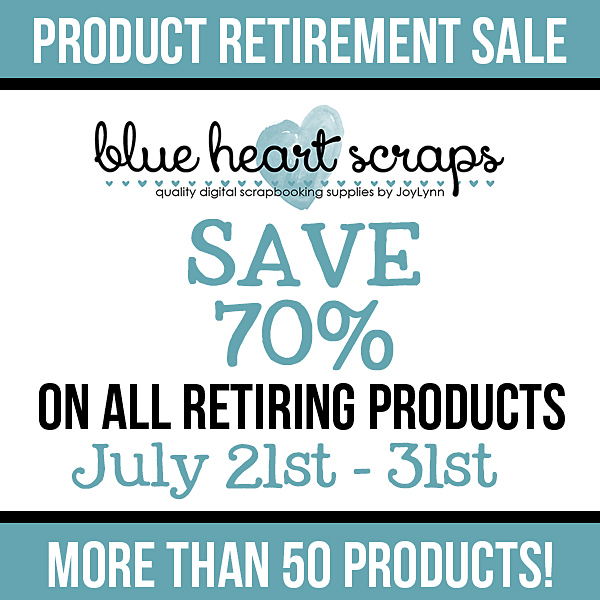 Yo ho ho, mateys! It's a pirate's life for me! And, now with this adorable pirate themed kit, it can be a pirate's life for YOU, too! Get Kraken is filled with a variety of elements and papers to create fun, pirate themed scrapbook layouts!
Plus, if you're taking part in this year's Scrapping Survivor at GingerScraps, Get Kraken would work PERFECTLY for the first challenge! 🙂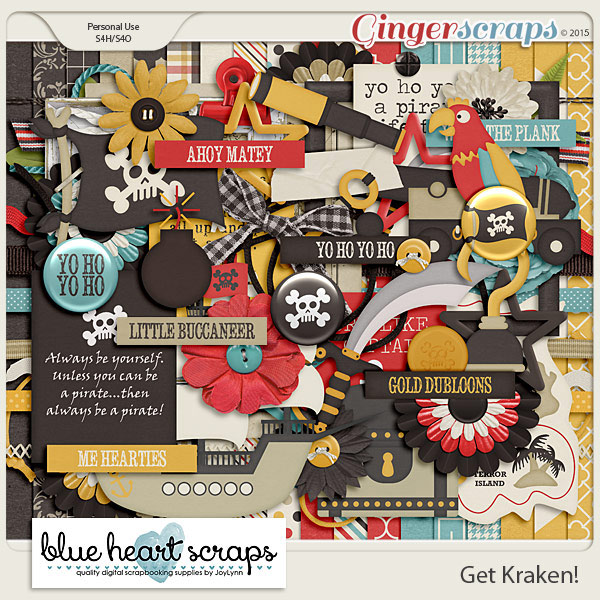 Includes 18 beautifully textured papers (6 plain and 12 patterned) and 74 elements (2 bows, button, cannon, cannon ball, clip, skull & crossbones flag, 9 flowers, 2 frames, gold coin, gold key, hook, 2 leaves, old world map, parrot, pirate ship, 5 ribbons, 2 ricrac, screw head, spy glass, 2 staples, 4 stars, 2 stitches, 3 strings, sword, tape piece, treasure chest, treasure map, 4 flairs, 4 word art cards, and 16 word strips)
Check out these gorgeous Get Kraken layouts!

Yar!  Happy shopping, mateys! 🙂
Get Kraken! & Retirement Sale!