Good Morning, Scrappers!
It's another beautiful day here in digi-land AND it is GSO Wednesday. What a perfect start for a great day! Today, I have a gorgeous GSO winning layout for you. Straight from the Blue Heart Scraps Gallery at GingerScraps, I give you Smile, created by Jenn18, today's GSO winner. Congratulations, Jenn18! You have won your choice of a free kit or template pack (sorry, no $5 grab bags, bundles, or collabs)!  Please send an email to joylynn@blueheartscraps.com with your pick from the Blue Heart Scraps Store. 
Here is our inspiration for today courtesy of Jenn18.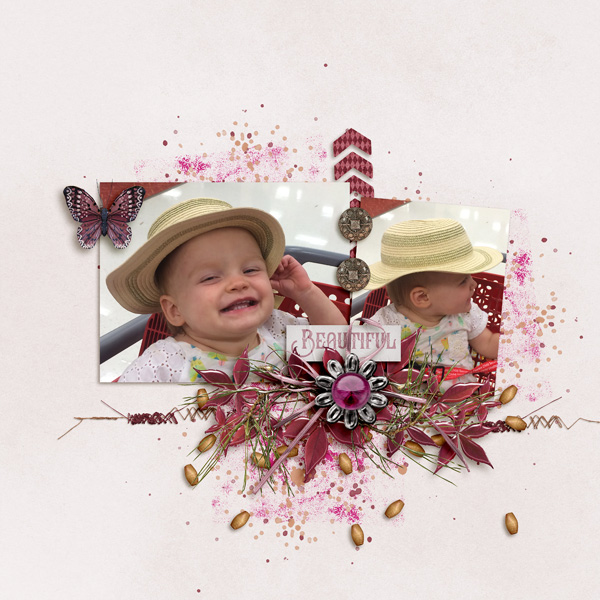 Jenn18 used Blue Heart Scraps Cornucopia Template Set 2 to create this amazing page.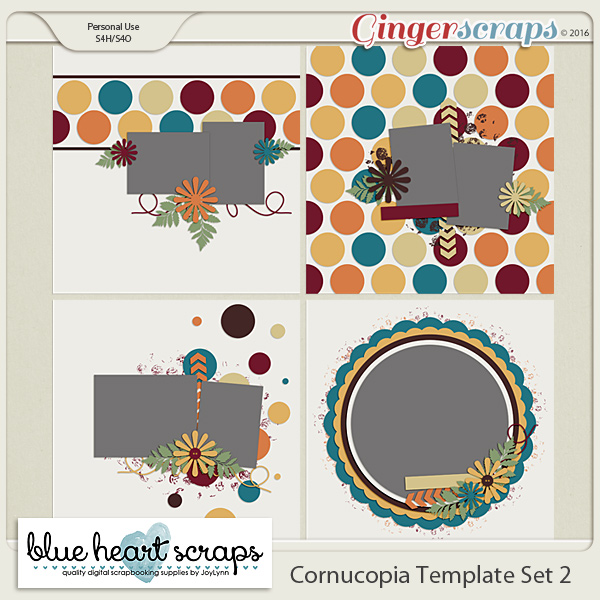 That is all for today. Thank you for dropping in and listening to my ramblings. Don't forget to stop by the BHS gallery to leave a little love for Jenn18's beautiful GSO layout. and I will see you tomorrow for Time Warp Thursday – 1 product, for $1, for 1 day.
Until next time, keep on scrapping,
Sheri