August 1st. Already. We obviously skipped a few days (weeks?!) in July, because I have NO idea where all of the time went!  A new month means a new GingerScraps buffet, though, so we might as well jump right into the goodies, because I've got a lot to tell you about!
First, though, be sure to check back here later in the week (say, Thursday), as I have a fun new guest store opening then, and an exclusive collection you might want to check out!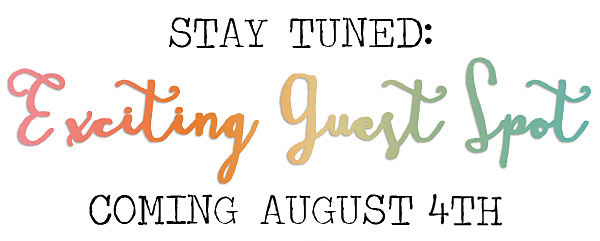 This month's GingerScraps Buffet is full of bright colors — and was the perfect kit for my own personal state, as I try to fight back against the dark funk I've been suffering from the past month or so, and remind myself that even after all that's happened, I Still Believe in me!
My I Still Believe Bundle is for positive thinkers, and hopeful dreamers, everywhere.
Part of the August 2016 GingerScraps Buffet, you can easily mix and match with other buffet packs!
The Bundle includes a pack of 68 elements, a pack of 18 patterned papers, a pack of 24 basic papers
and a pack of 12 journal cards — or you can pick up any of the packs individually!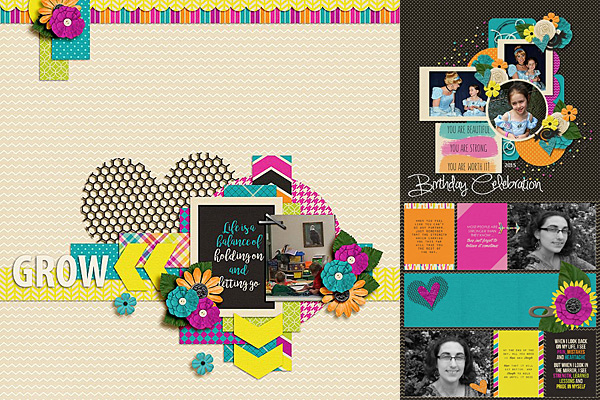 I'm also bringing the I Dare You Challenge back to the Blue Heart Scraps Facebook Fan Page
(Have you joined us there? If not, click the link above and join us today!)  It's been rather quiet around there lately (summer funk, kids home, etc), but they head back to school Wednesday, and I'm working on new plans and ideas to try and keep the joint rocking! 🙂
Here's a sneak peek of this month's challenge freebie, and the rules: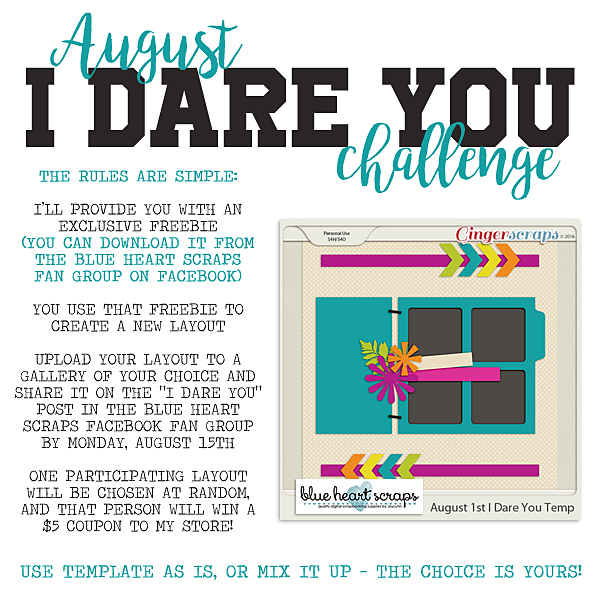 A new month also means a new set of Blue Heart Scraps Newsletter Nuggets — a group of exclusive freebie downloads each month, just for subscribers of my newsletter!  Not a subscriber yet? Join us today!
Here's a peek of what's coming this month: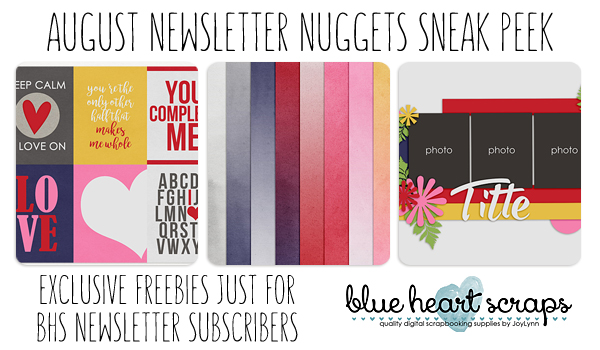 I Still Believe, Challenge & New Newsletter Nuggets Coming!