So. Much. To. Tell. You. About.
DSD Celebrations start today at GingerScraps, which means tons of new releases (including some great $5 Grab Bags), a 50% store wide sale on most items, games and chats, and just lots of fantastic scrapping fun!
First, my store (as well as the entire GingerScraps store) is on sale for 50%!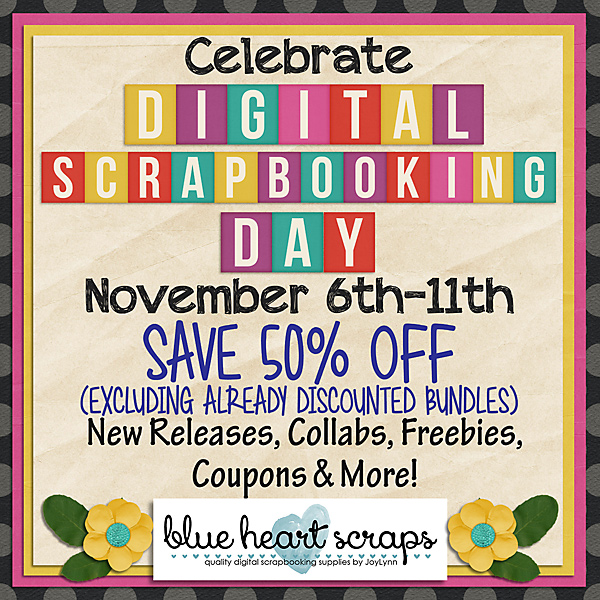 I also have two great Free With Purchase deals this next week: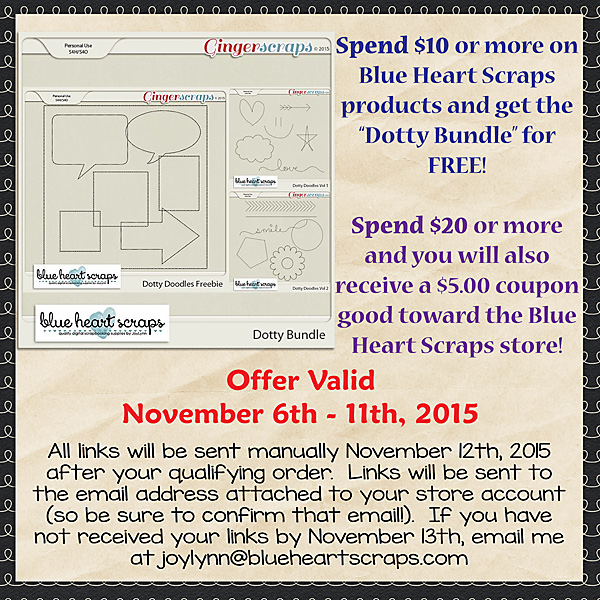 Looking for an easy way to earn those FWP rewards for spending $10 or $20?  I've got you covered!  I've got a handful of great new releases and deals!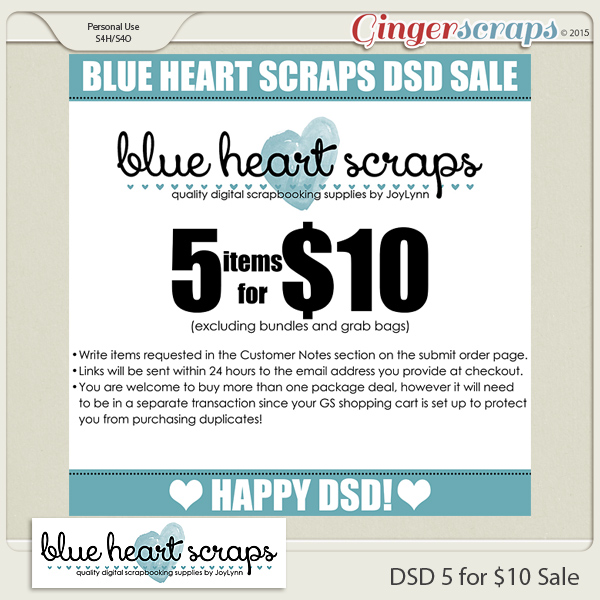 I also have 3 gorgeous new $5 DSD Grab Bags (one a beautiful collab with Rachel of Seatrout Scraps):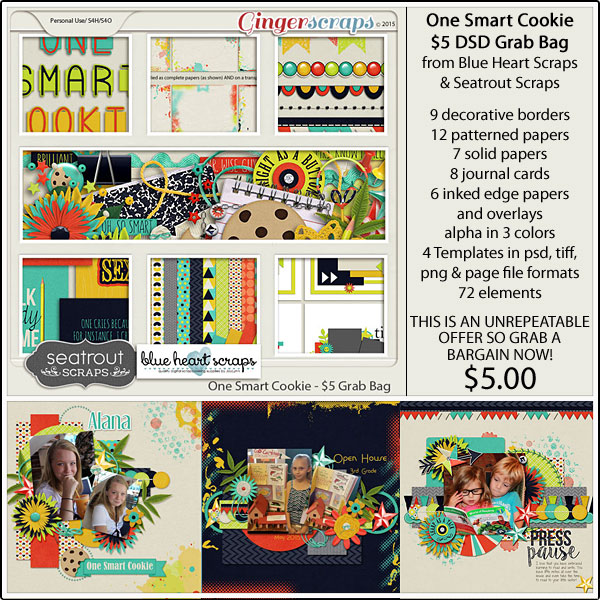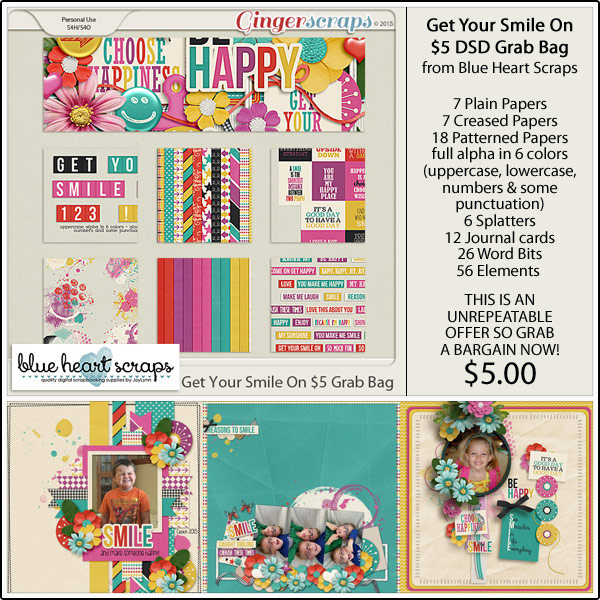 and a better look at the FWP Dotty Bundle (which can also be purchased individually)
Dotty Doodles Vol. 1 – Dotty Doodles Vol. 2 – Dotty Edges – Dotty Bundle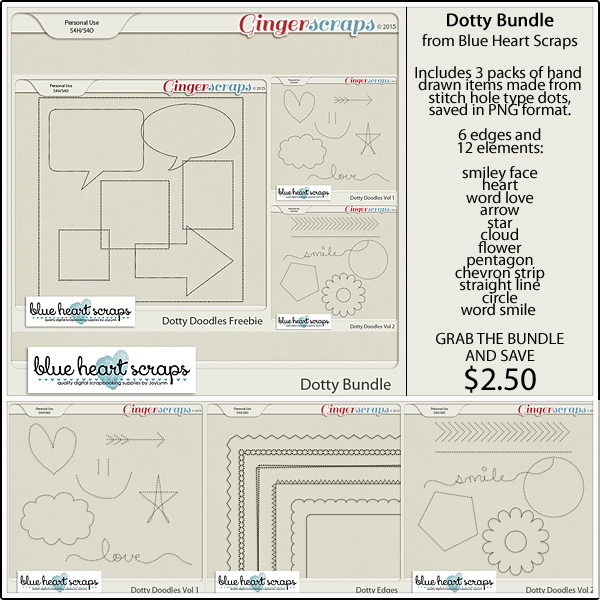 My incredibly fabulous Creative Team Gals fell just as in love with this week's new goodies as I did.  And, they created some GORGEOUS layouts!  I didn't get a chance to show them all to you, so be sure to check out my designer gallery at GingerScraps for even MORE fabulous examples of this week's new goodies!

And, last but not least, registered members of the GingerScraps forum can snag a mini kit to coordinate with the Get Your Smile On Bundle (and a coupon for my store!).  Simply check out my new Welcome Wagon thread for all the details!
And, if you managed to make it all the way down this far, thank you! 😉
Be sure to check out my Facebook Fan Page throughout the weekend as I share exclusive freebies and coupons!
It's DSD Celebration Time & Freebie!