Happy July 1st!  I can't believe the year is half over already.  I know they say time flies when you're having fun, but I think the older I get, the faster it goes.  If there's one good thing about a new month, it's that it's the start of another great GingerScraps Buffet, and that means lots of great new goodies to show you (and this month, I have double the goodness!)
First up is a kit inspired by (and requested by) a few of my fantastic Creative Team girls — something Disney inspired!  The individual packs are an excellent deal through the 5th of July, but the biggest savings come with the bundle.  Get the entire collection for just $5!
But, that's not all!  I enjoyed the colors of this month's buffet so much that I made a SECOND kit — I mean, just LOOK at these gorgeous colors!  And the kit's just $2 through July 5th! (Individual Packs just $1 each)
Plus, there's a beautiful coordinating add-on pack featured at this month's Newsletter Nuggets.
What's that you ask?  As a small Thank You for being a Blue Heart Scraps Newsletter Subscriber, every week I will send out a new freebie in my newsletter…by the end of the month, YOU will have a GREAT new mini kit that coordinates with one of my kits!  Here's the preview of this month's Newsletter Nugget: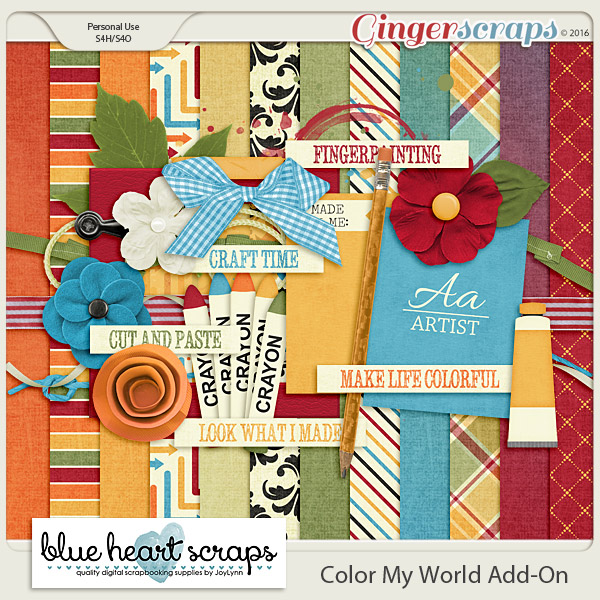 Not a Blue Heart Scraps Newsletter Subscriber yet? No worries! This week's newsletter has already hit mailboxes, but if you sign up today, you can catch up with the downloads next Friday!
Sign Up for the Blue Heart Scraps Newsletter Today!
Last month's Newsletter Nugget is now in the store for anyone who missed it — and it's just $2 for a limited time!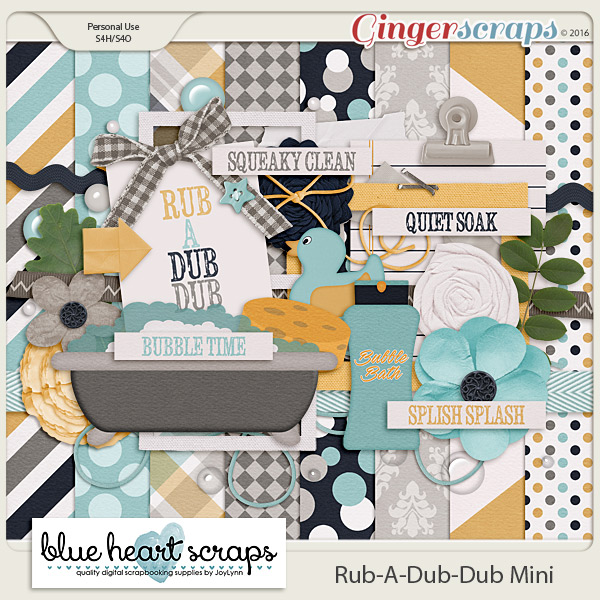 And, last but not least, some fun Creative Team Inspiration for you to "Ooh" and "Aah" over! 😀