If February is known for one thing, it's Valentine's Day.  Stores are stocked with all things lovey-dovey and super mushy.  And that can be wonderful!  For those head over heels in love, or quietly enjoying a long and lasting relationship, this designated day of love is anxiously anticipated.  But for those who don't have a special one to celebrate the day with, it can be a bit of a downer to constantly be reminded of the heartbreaks they've experienced.  And, today?  I've got the perfect new goodies for all of you – whether this month is about love or hate, my newest collab grab bag wth Sanko Studio is sure to satisfy your scrapping needs.
The collab bag comes packed with two mini kits (each having 10 papers, 20 elements), a 4 template pack and alpha pack (3 alphas with uppercase, lowercase, numbers and some punctuation) – all for just $4!
The collab grab bag  will only be available February 3rd through 16th, though – after that, the grab bag will be split and Sanko Studio and I will place the full-priced products into our individual stores (Sanko Studio is available at Scrapable), so be sure to grab the collab grab bag while the price is right.
We've tried to leave a bit of surprise about what all is included, but maybe these gorgeous layouts will give you a better peak at what you'll be getting: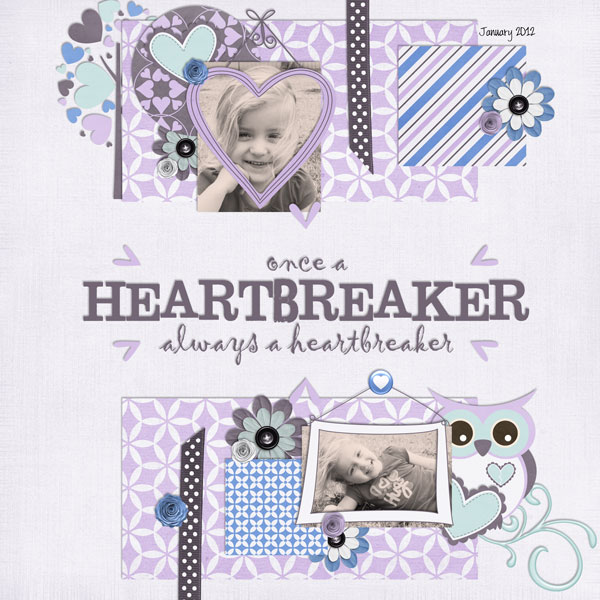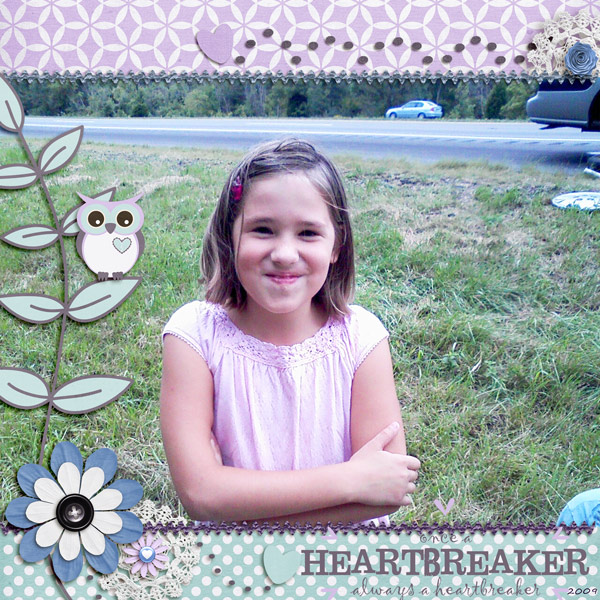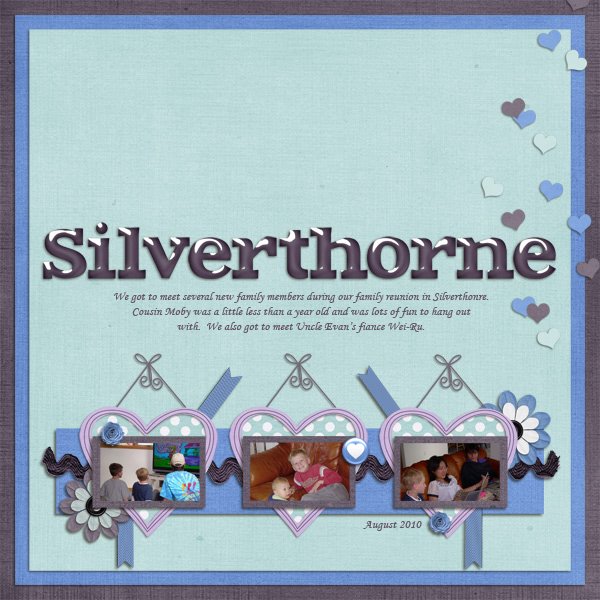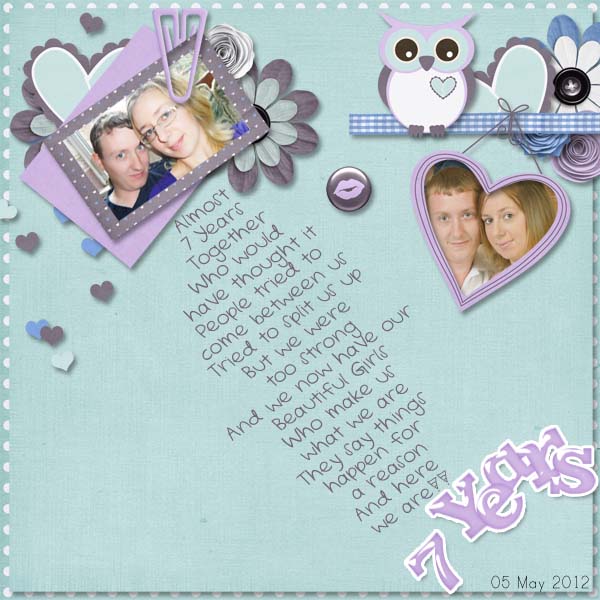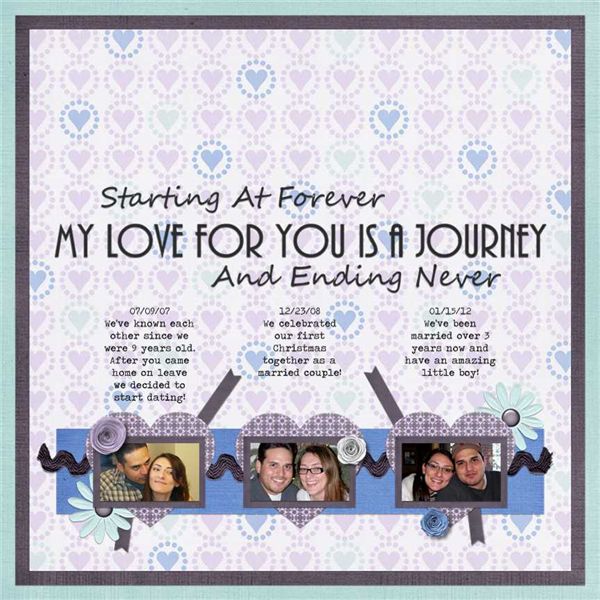 Very, very pretty, right?  🙂
I've been blessed with some incredibly talented (and wonderfully sweet!) creative team members, that I get to work with week after week to spark creativity and see my products put to good use.  And now I'm looking to add even MORE wonderful ladies to my team!  Would you be interested in working with me and my spectacular girls?  Then get your application email in now!  🙂
I look forward to hearing from you soon!  )
Love/Hate Relationship Collab Grab Bag & CT Call!