Wait? WHAT?!? The eleventh day of Christmas? Oh… crum… it's almost here!
On the eleventh day of Christmas Blue Heart Scraps gave to us some lovely add on papers for her kit called Must Be Santa!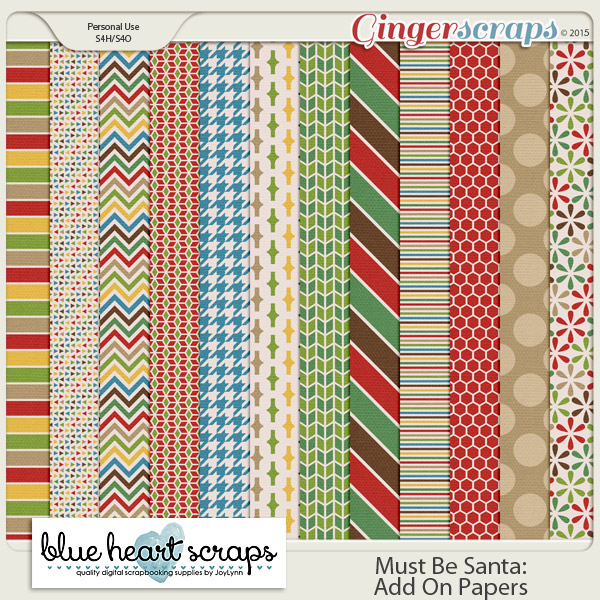 Do you have Must Be Santa? If not, run and get it! It's an adorable, versatile Christmas kit! Love the traditional color scheme, it reminds me of a string of multicolored Christmas lights! And the grab bag is a bargain at only $5!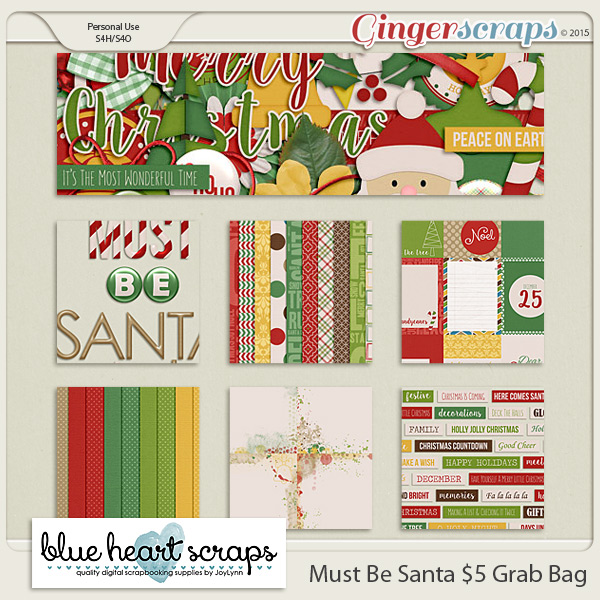 On the eleventh day of Christmas…