Happy New Year!  A new month means a new selection of fabulous buffet products at GingerScraps.
This month's blues and reds screamed cold winters and lots of snowy fun to me.
The weather outside might be windy and cold, but this adorable winter themed collection will warm up all of your fun snow and winter layouts!
Play It Cool Collection Bundle includes:  full kit (28 plain and polka dotted papers, 15 patterned papers and 61 elements), 3 full alphas (uppercase, lowercase, numbers and some punctuation included with each alpha), 12 flairs, and 21 ombre papers
*BUY THE BUNDLE AND SAVE*
Or, pick up the kit and/or individual packs for 50% off through January 5th:
Check out these FABULOUSLY adorable Creative Team Layouts: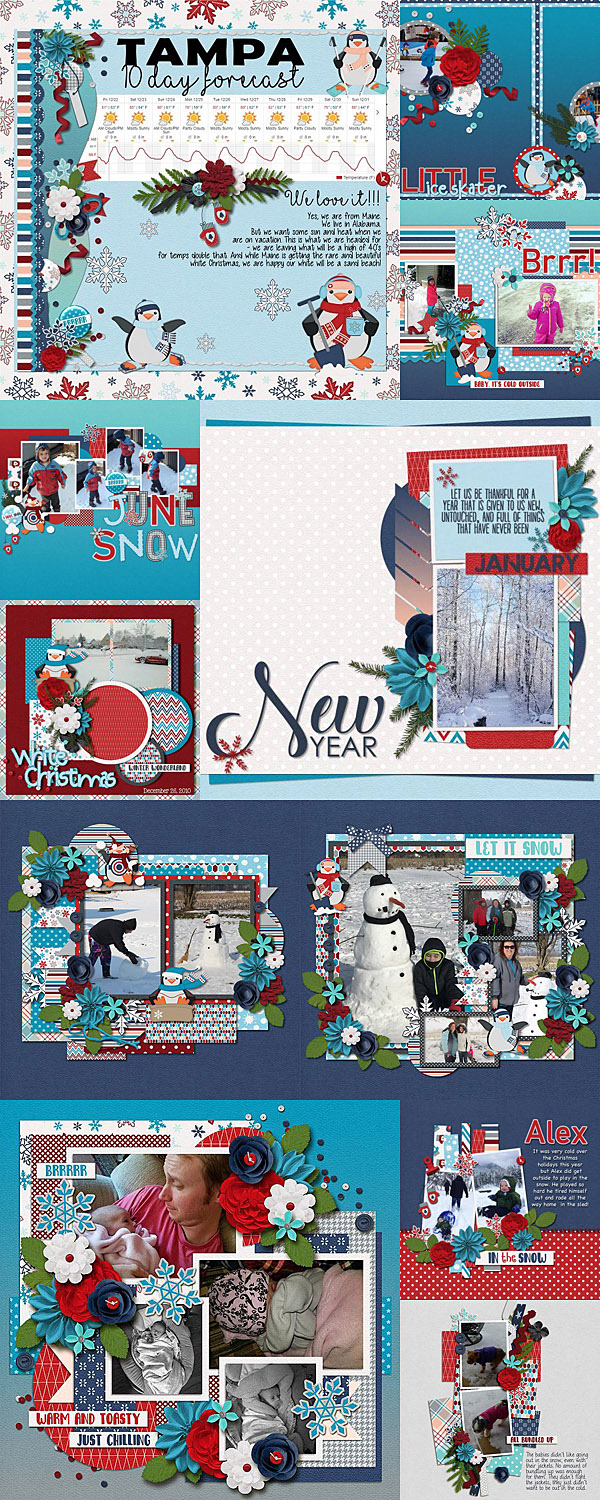 We've started the 2018 Year of Blessings Challenges at GingerScraps.  It's a perfect opportunity to scrap your way through the year, focusing on those things that really make you thankful.  Here's the freebie for the January Challenge — check out the GingerScraps forum for more information!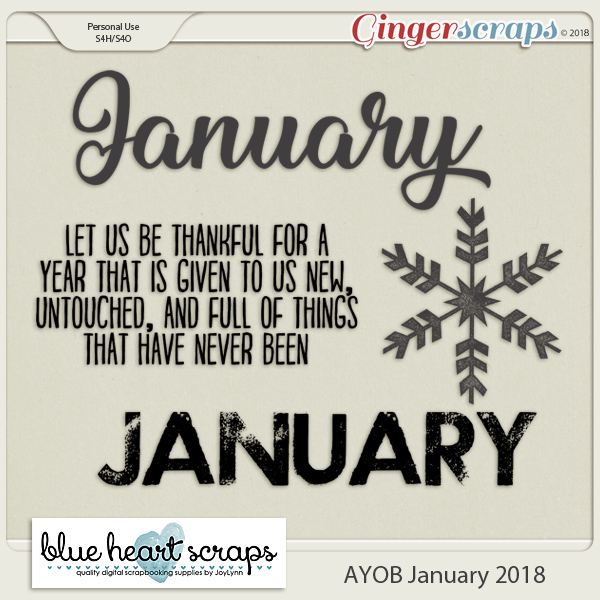 Only a few days left to sign up for my newsletter before the Newsletter Nuggets freebies start again.
Here's a sneak peek of the January freebies — you don't want to miss any of them! 🙂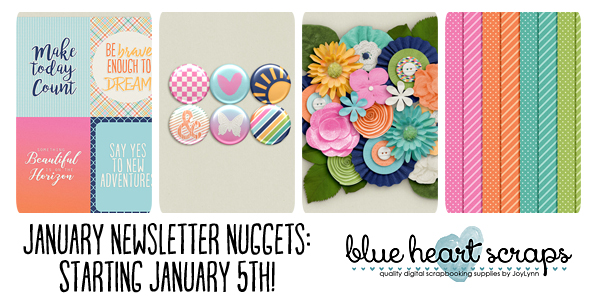 And, last but not least, a gorgeous set of cluster freebies from a few of my Creative Team Members, using the Play It Cool Collection.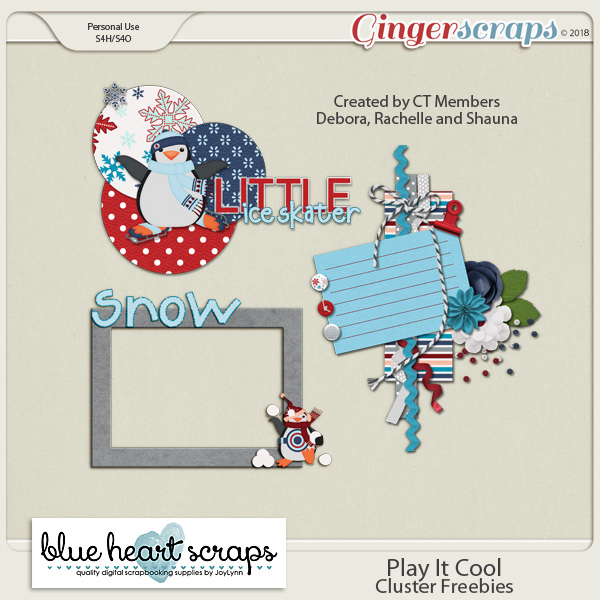 Play It Cool – January Buffet Collection