Happy Friday!! It's time for a sneak peek (or two). Let me tell you,  I can hardly believe that this is the last Friday of the month of April and on Monday we welcome May. And do you know what happens on the first day of every month at GingerScraps? That's right!! A new Buffet. Let's have a sneak peek at JoyLynn's Buffet product.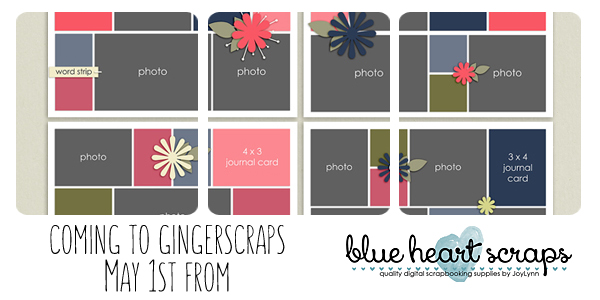 If you'd like a chance to win JoyLynn's new release, head on over to the Blue Heart Scraps Fan Group and leave a comment on the post with the above image.
A new month also brings a new Daily Download on the GingerScraps blog and it just so happens that I have a sneak peek of that too!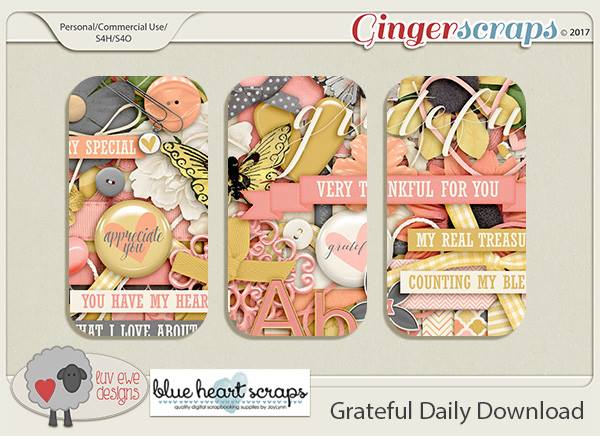 Hope these sneak peeks get your creative juices flowing and Don't forget to join us on Monday for the full reveal of the Buffet product.
Until then, Happy Scrapping!!