I also have another $5 Grab Bag coming to GingerScraps on Friday, and I am
so incredibly in love with it!  The theme, the colors, the coordinating packs…
the incredibly gorgeous layouts my talented CT girls have done with it so far.
I just smile every time I look at any of it! 😀
Here's a sneak peek of that new $5 Grab Bag release – and be sure to read the
details below, to see how YOU can enter to win a copy of this great new release for FREE
(and trust me, it's awesome…so you REALLY want to win a copy!)!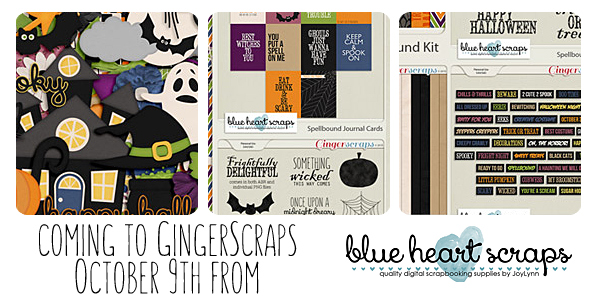 Would YOU like to win a copy of one of this new release?  Then simply leave a comment here,
on this blog post, by Thursday, October 8th at midnight to be entered.
When you comment, make sure and leave your email address so that you can be contacted
if you are a winner. Your comment will earn you 1 entry into the drawing. You can earn
extra entries by making a post to your Facebook, Twitter or Blog. Simply leave a separate
comment, with corresponding links, for each entry.
I will be back on Friday to announce the lucky winner!
Sneak Peek & Chance To Win!