Good morning, Scrappers!
It's Time Warp Thursday and boy, do I have a peach of a deal for you! Today's blast from the past product is Lovin' from the Oven.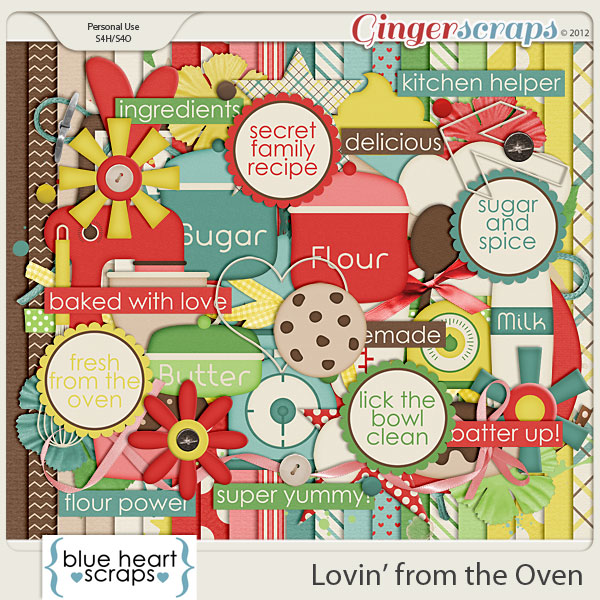 JoyLynn was feeling extra generous today, which is good news for you! Also included in the Time Warp $1 sale is the Lovin' from the Oven Template Pack!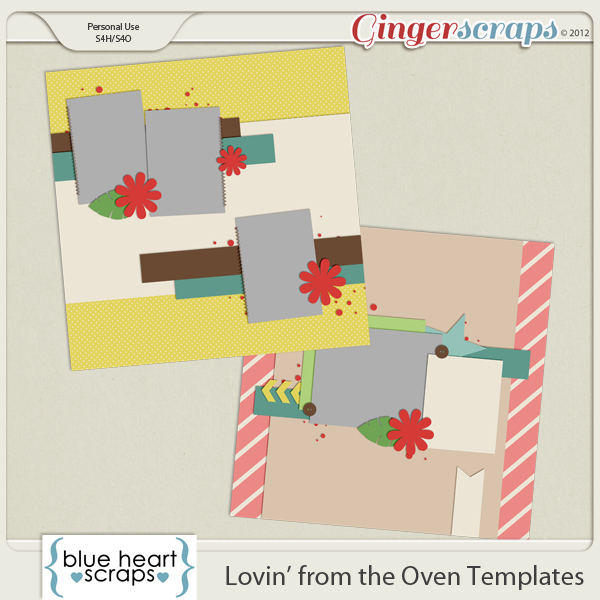 For today only you can pick up the Lovin' from the Oven Kit and the Lovin' from the Oven Templates for only $1 each. Tomorrow the Time Warp is gone and so are the $1 deals for these two awesome products.
BAKE SALE
My sincere apologies. I completely forgot to blog the start of the GS Bake Sale on Tuesday. Blue Heart Scraps has included three adorable Christmas/winter products this month. They are Fa La La, Must Be Santa, and Winter Wonder. Each one of these fun-filled kits is available for $1 from now through the 20th.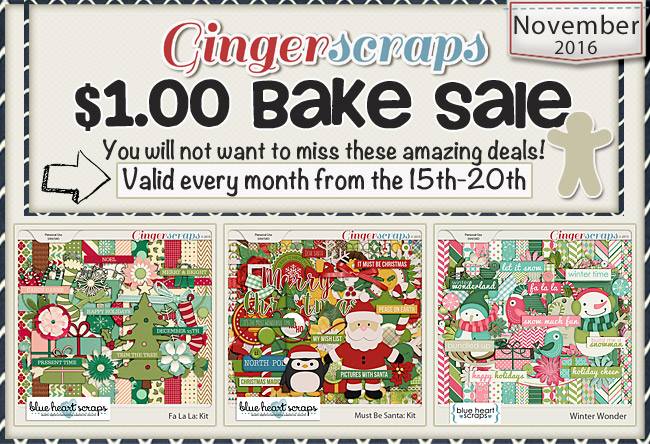 That's all for today, folks. Thank you for dropping by and listening to my ramblings.
Until next time, keep on scrapping!
Sheri
Time Warp Thursday & Bake Sale