I started off the morning nice and easy – got the oldest off to school, made breakfast for the youngest and myself, and started up the blog.  Typed up this sneak peek post, got everything ready to publish, and switched tabs in Firefox to create work on something else while I waited for 9am (I have a silly thing about times and numbers and…anyway, lol).  And then…..I politely forgot all about hitting publish on the blog.  Oops!  I sure do miss my mind since I lost it.  😉
I have a positively ADORABLE kit coming out on Friday.  Yes, I know I'm biased about the awesomeness of myself and my designs…but I've heard from others that it's adorable, so it must be true!  🙂  And since it's so adorable, I'm excited to show you a sneak peek AND give you a chance to win a copy of the new goodie for FREE!
Here's a sneak peek of what's coming: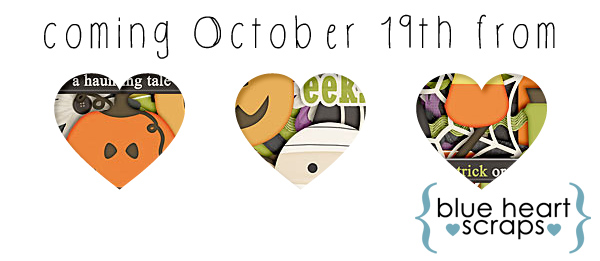 If you would you like to win a copy of this new product for free, just leave a comment below by tomorrow night, Thursday October 18th, at midnight.  Make sure and leave your email address so that I can contact you if you are the winner. Your comment will earn you 1 entry into the drawing. You can earn extra entries by making a post to your Facebook, Twitter or Blog. Simply leave a separate comment, with corresponding links, for each entry.  I'll will be back on Friday to announce the lucky winner!
Ready?  Good – go comment!!!
Wednesday Sneak Peek & Chance To Win! 🙂