Hey everyone, CTM Robin here bringing you the new Talk It Out Templates from Blue Heart Scraps. If you're a journaler, these templates are just what you've been asking for. Plenty of space to journal your heart out and get those stories down for posterity. And, if you're a white space kinda gal, you could always add an extra photo or some brush work to the background, blend some papers, you name it. That's the great thing about templates, they can always be customized to fit YOUR needs.
Enough talking from me, lets have a look at Talk It Out Templates
So fun, right?
Have a look at some inspiration from our talented Creative Team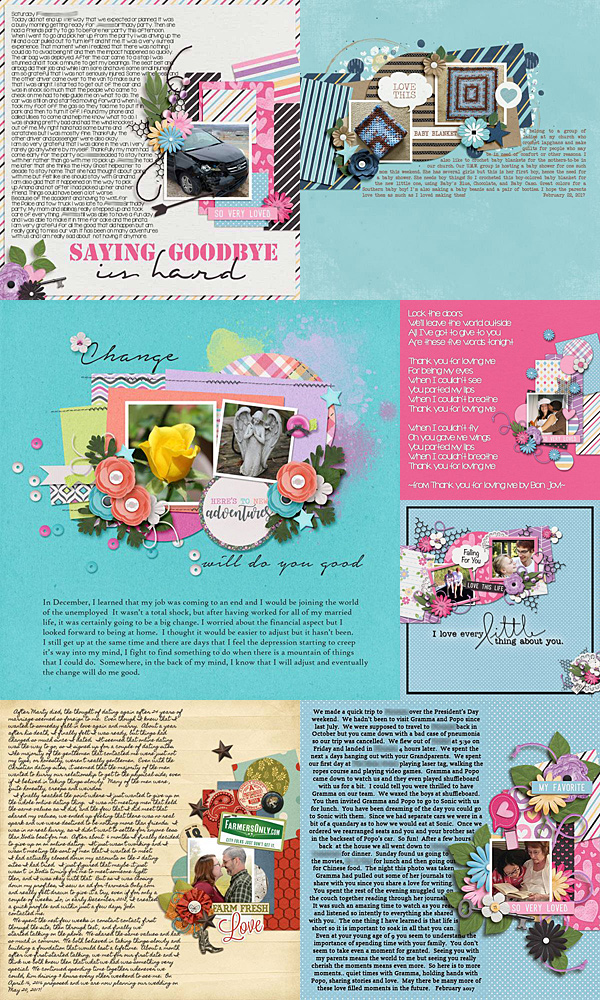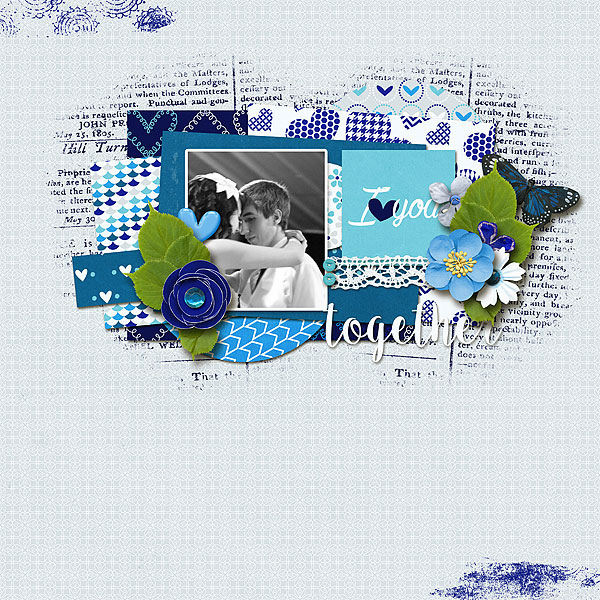 As you can see, you can create a variety of layouts with Talk It Out templates.
Before I leave you to your scrapping, I'd like to invite you to join JoyLynn and the gang in the GingerScraps forum for Hey Good Bookin' – The GingerScraps Book Club. You can get the scoop on the March book by clicking on the image below