Happy Tuesday morning!  It's $2 Tuesday time at GingerScraps, and once again, I have two fabulous products on sale for you for just $2 each.  But that sales prices is ONLY good TODAY, so don't miss out!  Let's see what I have on special today: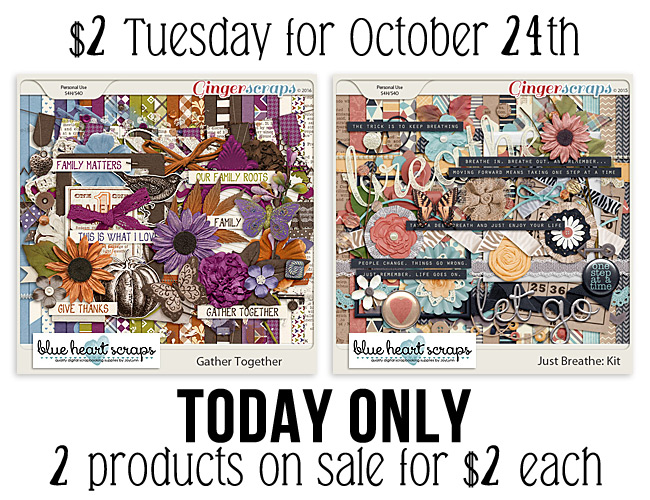 With beautifully rich autumn colors and realistic elements, Gather Together is a kit perfect for celebrating the joy of gathering together with family as we enter into the holiday season.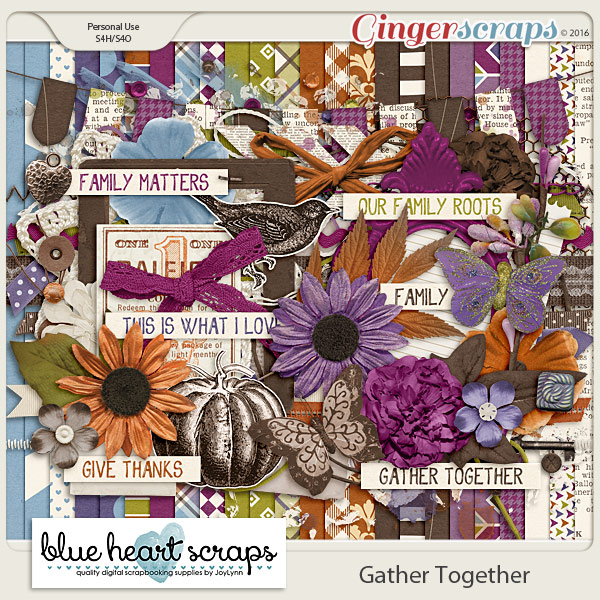 Sometimes, we simply need to take a moment…and Just Breathe.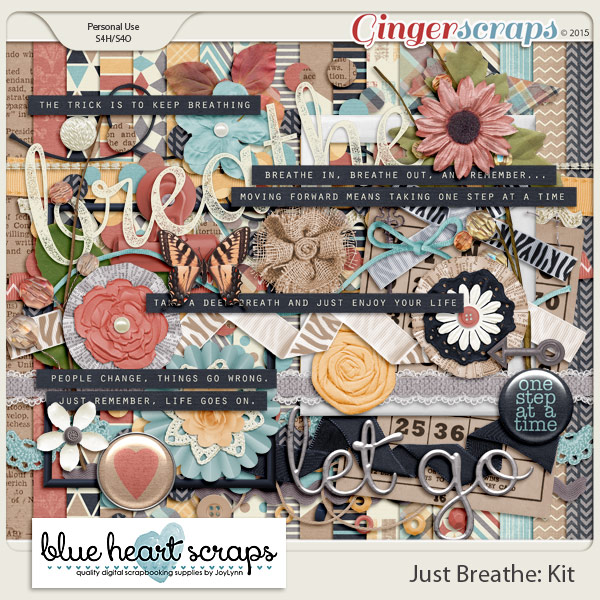 Remember, $2 Tuesday sale prices are ONLY good today, so don't miss out! 🙂
And, last but not least — a fabulous freebie for you from CT members LoriB and Stephanie, two fabulous clusters to coordinate with the Be Bold Collection!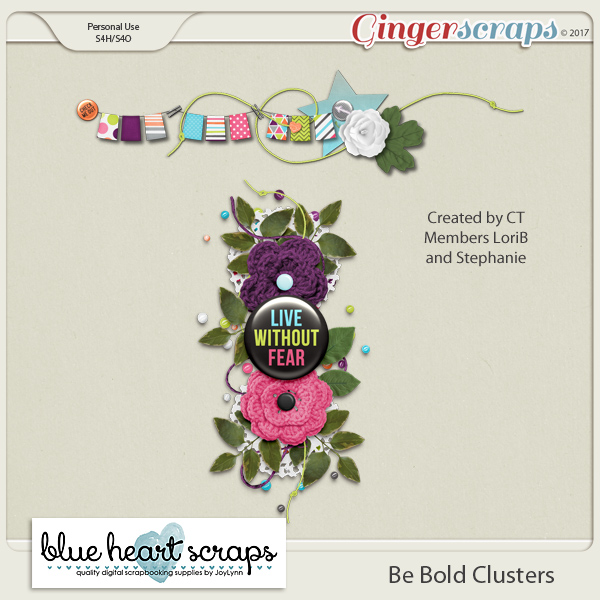 $2 Tuesday for October 24th (and freebie!)