Digital Scrapbooking Day Celebrations are in full gear!  It's such a fun time for our digital scrapbooking community.  Lots of great sales, fun freebies, chats and challenges and adventures to enjoy!  I'm so excited to show you the gorgeous new releases from me to celebrate DSD — let's get to it!
Both of my stores, The Digichick and GingerScraps, are on sale 50% off through October 6th, so now is a wonderful time to stock up on some great new goodies!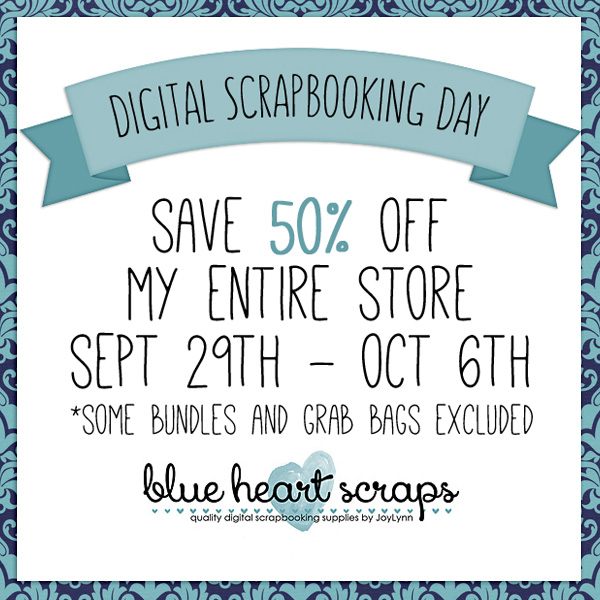 First up, an incredibly gorgeous new kit, exclusive to TheDigiChick.  With beautifully rich autumn colors and realistic elements, Gather Together is a kit perfect for celebrating the joy of gathering together with family as we enter into the holiday season.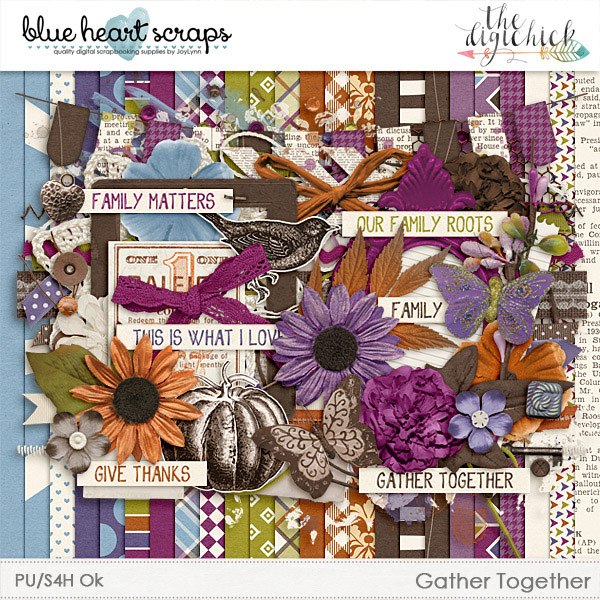 I also have 2 fun new $5 Grab bags!
First, I teamed up with Rachel of Seatrout Scraps to bring you probably one of the best deals you'll find this DSD — 24 templates for just $5!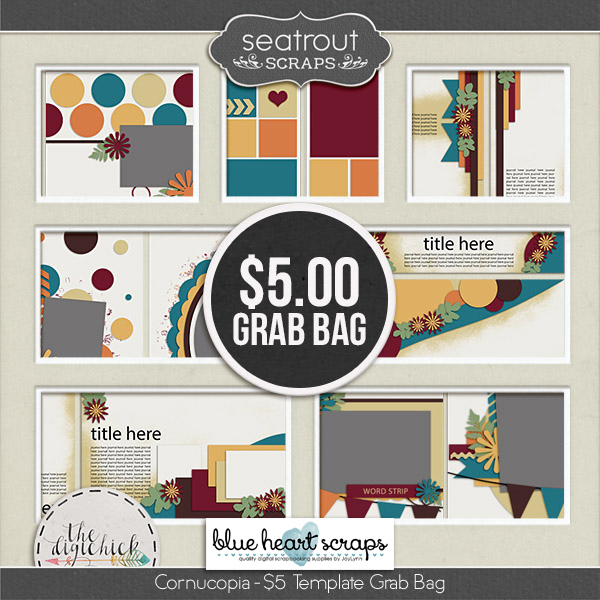 Available at both TheDigiChick and GingerScraps
Whether you love it, hate it, trim it, chop it, color it, or style it – our hair's a part of who we are, and scrapping it is easier with the Time for a Trim $5 Grab Bag from Blue Heart Scraps!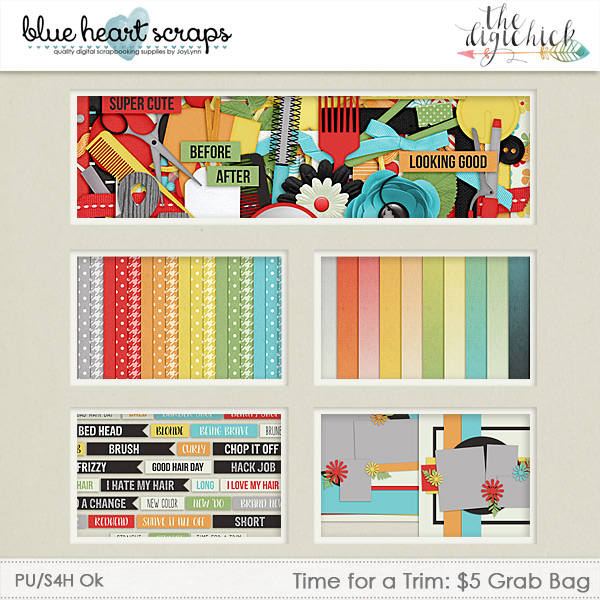 Still need another fantastic deal to take advantage of?  Check out the DSD 5 for $10 Build Your Own Grab Bag!
Available at both TheDigiChick and GingerScraps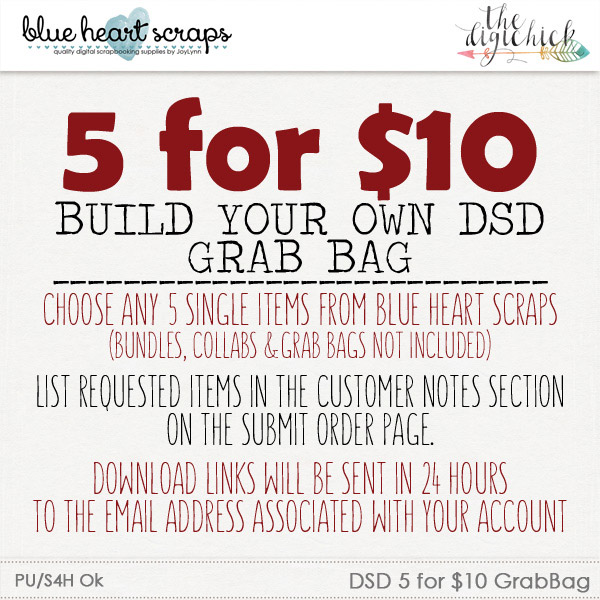 Check out some of the GORGEOUS CT layouts with this week's releases: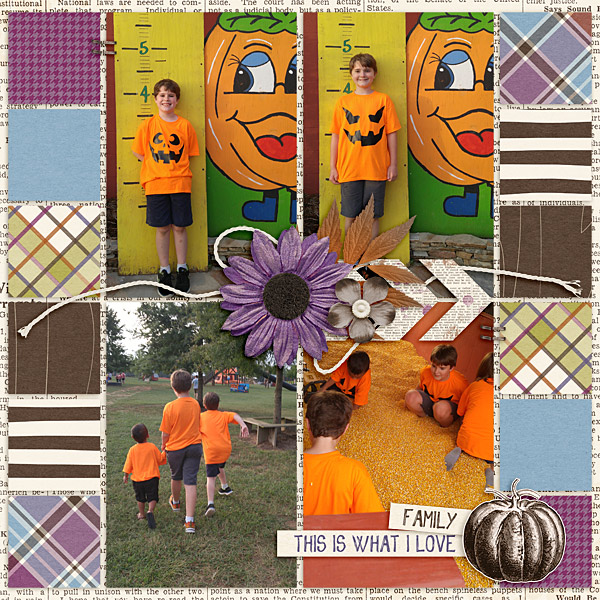 Are you a member of my Facebook Fan Group, yet?
Download a fun, exclusive freebie to coordinate with the beautiful new Gather Together kit!
Download link available only in the Blue Heart Scraps Facebook Fan Group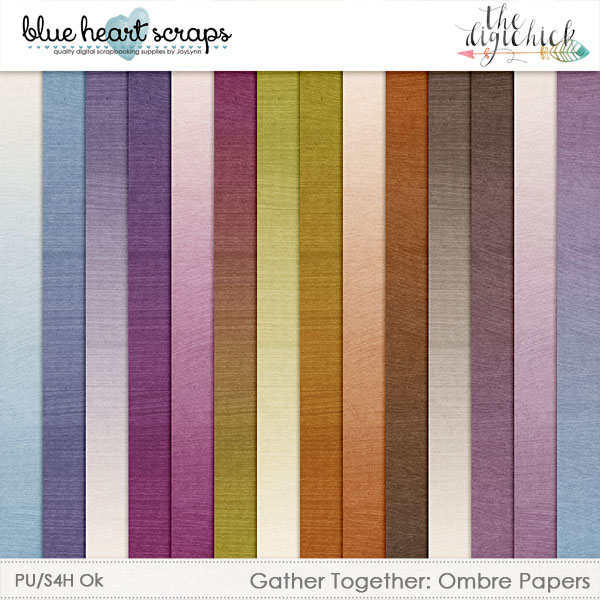 Made it all the way this far down?  Much love to you…..now get to shopping! 😀
Save
Save
DSD Celebrations & Releases!