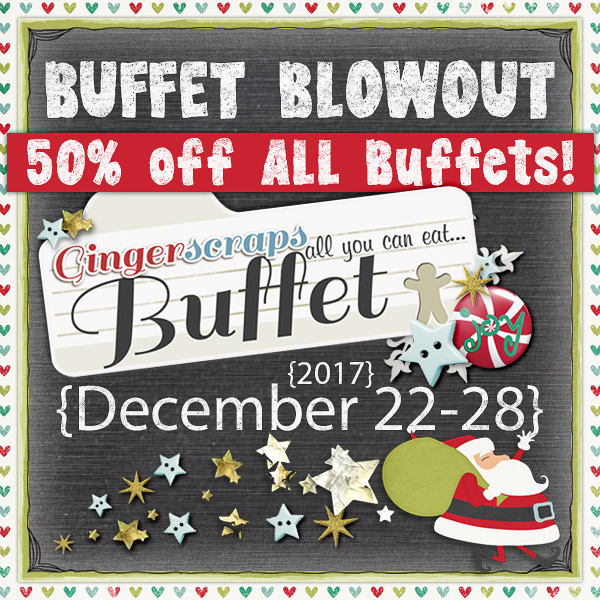 It's the Buffet Blowout Sale at GingerScraps — all buffet packs are on sale for 50% off for one full week.  That means a TON (currently 2 years worth) of products to ooh, aah, and drool all over.  But, do it quick – the sale only lasts through December 28th!
Didn't pick up the Holiday Cuties $5 Grab Bag last week? Worry not.  Though the grab bag isn't available anymore, the kit, add-ons and bundle are in the store now, and currently 50% off.  Still a fantastic deal!
Plus, my entire store is on sale for 50% off through the end of the year.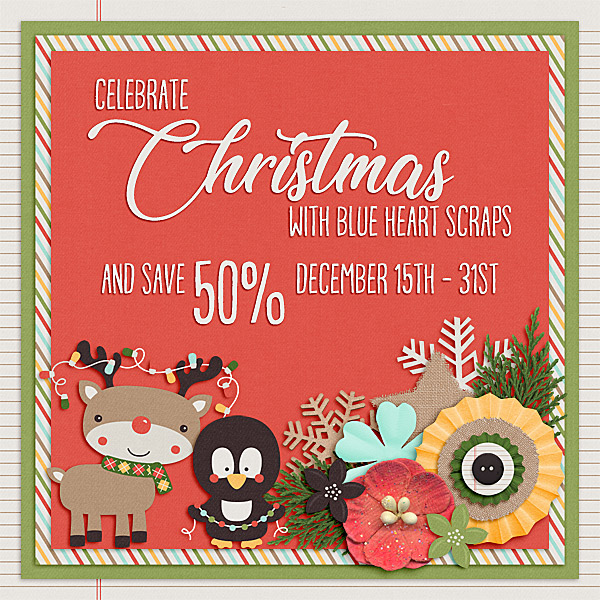 And, last but not least, a fabulous freebie made by two of my incredibly talented CT ladies from the Holiday Cuties Bundle 🙂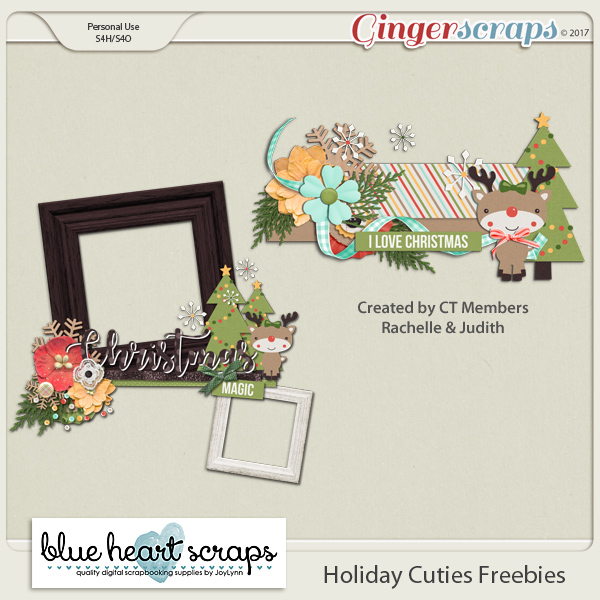 Buffet Blowout & Freebie!