Well HELLOOOOOOO!  Is it Fall yet????  Here in Northern California we keep getting hints of Fall with a few Summer-type days sprinkled in – chance of sowers today with it being 95 by the weekend!  UGH!!!!!
Alright, let's get to the business at hand…GSO!!!!
LOOK at that FACE!!!!  The layout ain't bad, either!  So adorable…and I love the polka-dot paper and the clustering!  She used the kit Pure Happiness.
Not only is the journaling adorable, but this layout is stunning with flower clusters!!!!  Great shadow work, too!!!  The kit she used is the collab with Wimpychompers called Study Buddies.
What's so cool is that THIS layout also uses Study Buddies….so different than the layout above!
And the best part…neither of these layouts has to do with school, or studying or NUTHIN' school related!  Gotta love versatile kits like that!
That's it for this week!  Don't miss the upcoming GingerScraps Birthday Celebration starting this weekend!!!!  Blue Heart Scraps has a Sneak Peek for her upcoming release: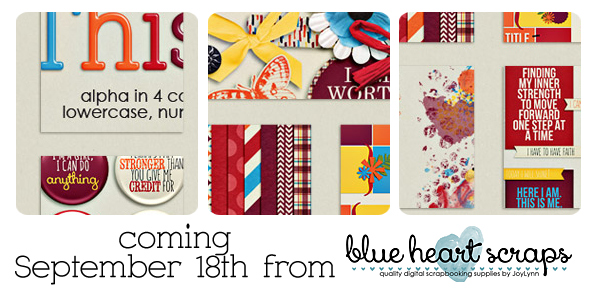 Make sure to enter before tonight at midnight for your chance to win it!!!!!
Have a beautiful weekend!!!!
~Jennifer
Gallery Stand Outs – September 16, 2015