There's a birthday celebration going on at GingerScraps this week as we celebrate the store's 7th anniversary!  There are chats and games and lots of fun to be had around the forum and chat room, so be sure to check it out!  There's also a great Facebook Hop to celebrate, so be sure to check out the exclusive freebie on my Blue Heart Scraps Facebook Page!
The celebration almost means some GREAT new releases – specifically some jam packed $5 Grab Bag fun that you do NOT want to miss out on!  I have 3 fun $5 grab bags to show you this week, but don't wait – that incredibly price is only good through September 24th!
First up is a gorgeous, girl-power themed grab bag, This Is Me.  Filled with a full size kit and 5 coordinating add-on packs, it's certainly worth the fantastic price!  A full review of all included goodies can be found in the detailed images in the store: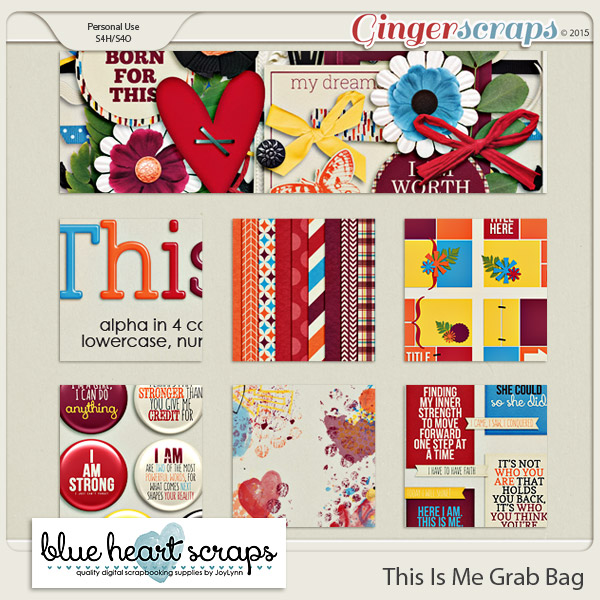 I was also lucky enough to take part in not one, but TWO, fantastic $5 Grab Bag collabs this week…and maybe I'm a bit biased, but I am in LOVE with both of them!  First is another collab with Jennifer of Luv Ewe Designs, Simply YOUnique.  It comes with a full collab kit, and 4 fabulous add-on packs!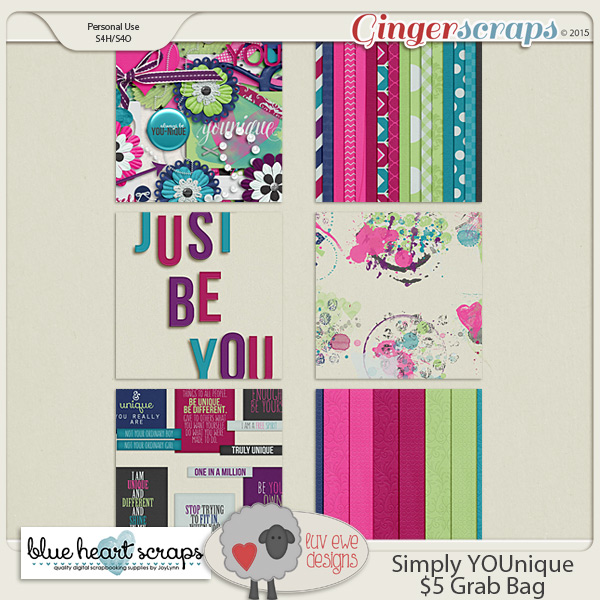 And, last but not least (especially because I'm hungry right now, and this one's looking EXTRA yummy!) is a fabulously LARGE $5 Grab Bag collab with Rachel of Seatrout Scraps, Pizzeria Mamma Mia.  A full collab kit and five (that's right, I said FIVE!) coordinating add-on packs makes this a super fantastic…and also super yummy…deal that you don't want to miss out on!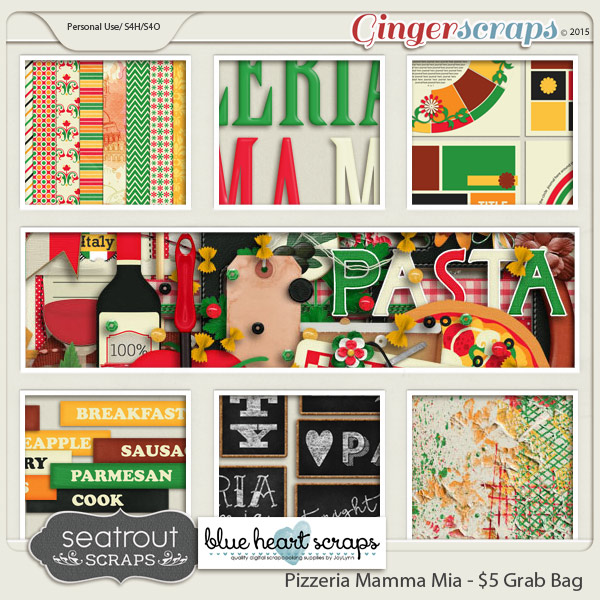 Just check out some of the gorgeous layouts created with this week's fabulous grab bags:

My Facebook Hop portion is also previewed below — check out my Facebook fan page to download!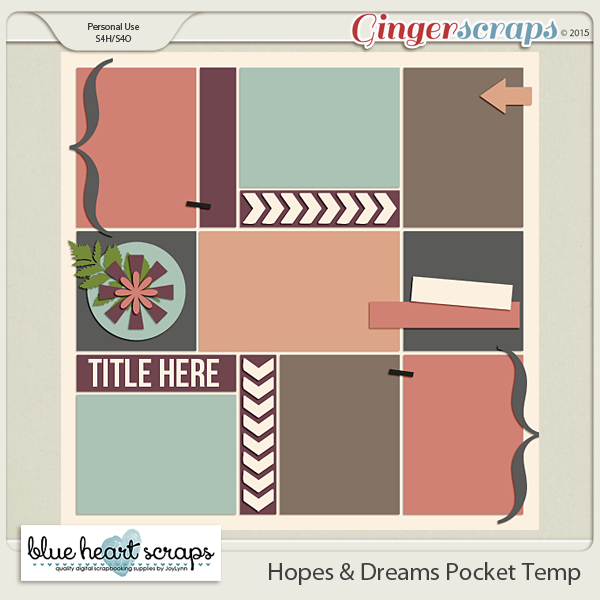 GingerScraps' 7th Birthday & $5 Grab Bags!