Merry Christmas!  No, don't worry, I haven't officially lost it (yet, lol)…GingerScraps is just getting a wee jump on the holiday season with some Christmas In July fun! 🙂  Not only will the weekend be full of Christmas and Winter inspired chats, speed scraps and challenges in the GingerScraps forum and chatroom – but there are sales and releases and freebies, too!  🙂
First up, a list of the scheduled chats and speed scraps for this weekend: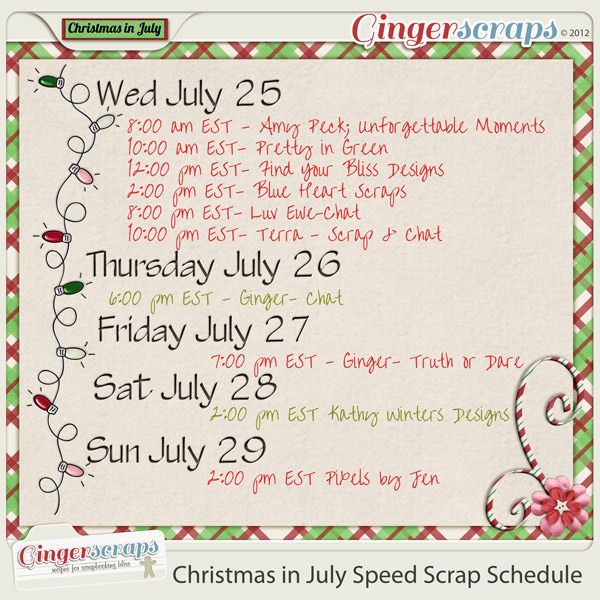 (see the fun speed scrap scheduled for 2pm EST today?  Yep, you'll totally want to join me for that one!)  🙂
There are special prizes to win for doing those challenges and speed scraps and chats! You can win a goodie bag full of coupons from the designers at GingerScraps! Could you think of a better present to be found under the tree? You'll find more information in the forum!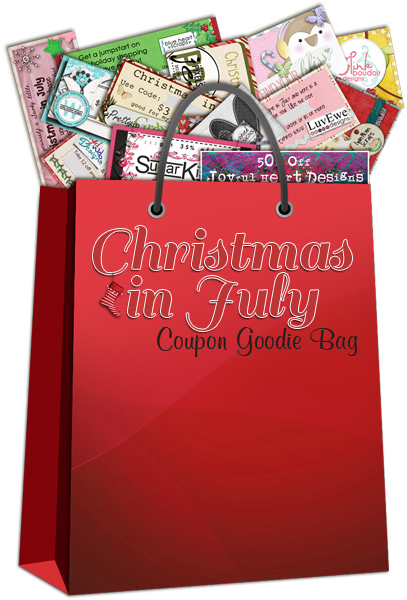 We're also excited to announce the re-vamping and re-release of the December 2011 Buffet.  My portions are an element pack and a paper pack, each previewed below:

While you're peeking around the store, though, we sure to check out the Funky Christmas Buffet goodies from ALL of the designers — it's just stuffed FULL of gorgeous awesomeness! 🙂

There's also a sale going on!  Yep, that's right, we're going all out! 🙂  Select Christmas and Winter themed goodies are now on sale 50% off this weekend only!  You can find the full list of sales goodies in the store: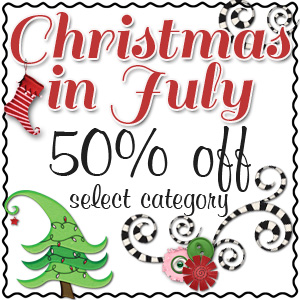 I don't have a lot of Winter/Christmas type goodies…so I only have 1 product (outside of the new Funky Christmas Buffet items) on sale this weekend.  BUT, it's 50% off, so now's a GREAT time to pick it up!  🙂
And, if that wasn't enough?  My fellow GingerScraps designers and I are showering YOU with Christmas In July Freebies through our super fun Christmas in July Facebook Hop!  By starting out at the GingerScraps Facebook Page, and following through each member of the hop, you can pick up tons of gorgeous new goodies!  Just check them out: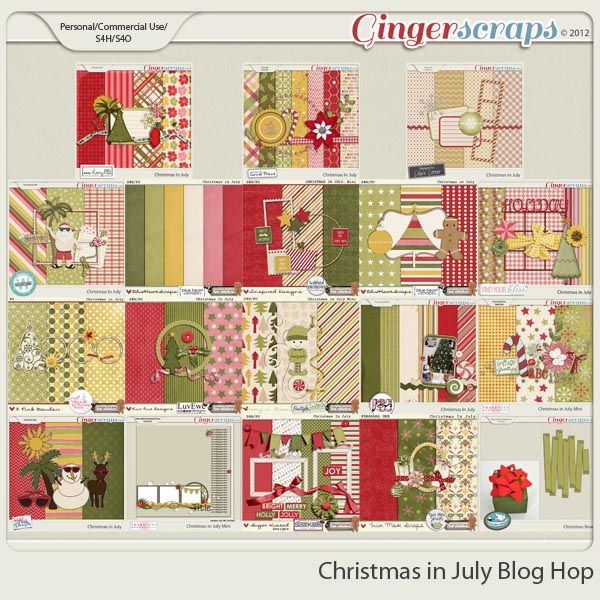 Full List of Facebook Hop Participants:
GingerScraps – https://www.facebook.com/GingerScraps
Pretty In Green – https://www.facebook.com/pages/Prett…07777475938779
Sugar Kissed Designs – https://www.facebook.com/pages/Sugar…16572258363167
Blue Heart Scraps – https://www.facebook.com/BlueHeartScraps
Z Pink Boudoir Designs – https://www.facebook.com/zpinkboudoirdesigns
Roseytoes Designs – https://www.facebook.com/roseytoesdesigns
Twin Mom Scraps – https://www.facebook.com/pages/Twin-…s/177747463699
Luv Ewe Designs – https://www.facebook.com/luvewedesigns
Inspired Designs – http://www.facebook.com/pages/Inspir…l/341608097698
Kathy Winters Designs – http://www.facebook.com/pages/Kathy-…s/361854538133
Colie's Corner – http://www.facebook.com/pages/Design…13572101991294
Wyld Web Designs – http://www.facebook.com/wyldwebdesigns
Designs By Connie Prince – http://www.facebook.com/pages/Design…ce/93596073651
Unforgettable Moments – https://www.facebook.com/pages/Unfor…10303312339194
Find Your Bliss – https://www.facebook.com/pages/FindY…99848033366752
WendyBird Designs – https://www.facebook.com/WendyBirdDesigns
Pixels By Jen – https://www.facebook.com/PixelsByJen
A sneak peek of my FB hop portion, to inspired you to visit the Blue Heart Scraps Facebook Page and download! 🙂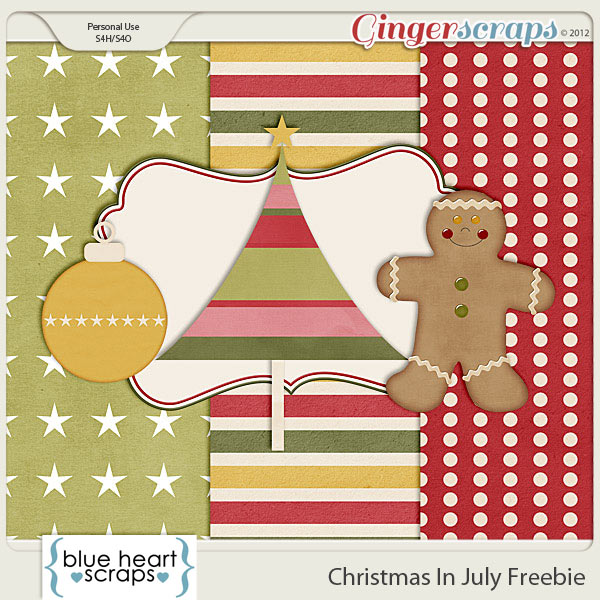 Ho! Ho! Ho! Merry Christmas! 🙂