December is here, and it's beginning to look a LOT like Christmas around here!  The first of the month means a new Buffet Collection at GingerScraps and The DigiChick designers have restocked The Hatchery with lots of fabulous new goodies at incredible prices.
In honor of the Christmas holiday this month, I took a very festive approach to both new sets of goodies, but with two entirely different themes, so you can pick and choose which fits you better (or buy BOTH!)
Grab the Old Fashioned Christmas Bundle for just $6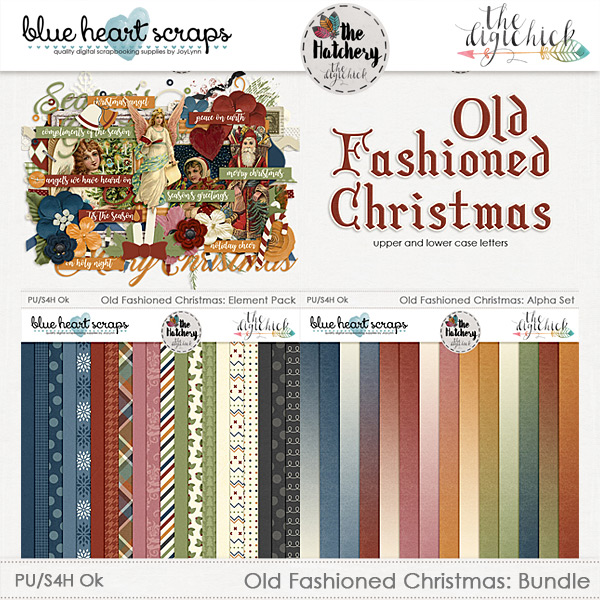 Or, you can pick up any of the individual pieces for just $2 each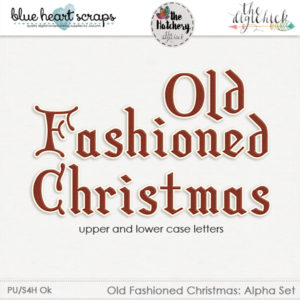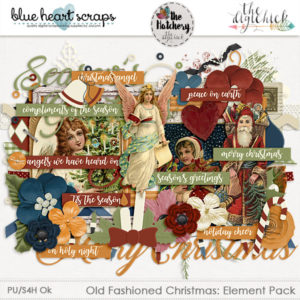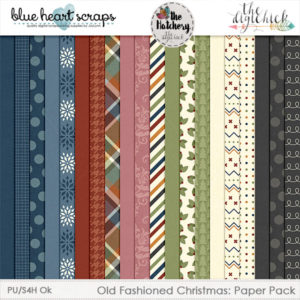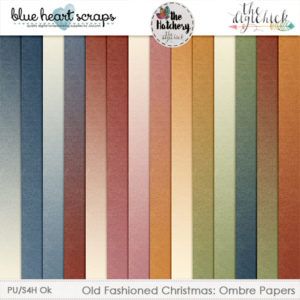 For the December GingerScraps Buffet, I have an adorable Christmas kit with bright, happy colors.  And even better?  It's 50% off through the 5th of the month!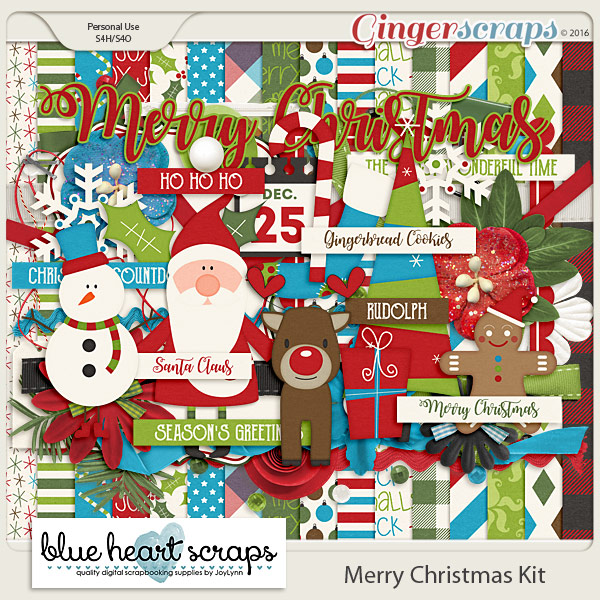 Or, you can grab the elements and papers separate — as well as the two coordinating packs — for even cheaper!
Check out the gorgeous layouts from my Creative Team: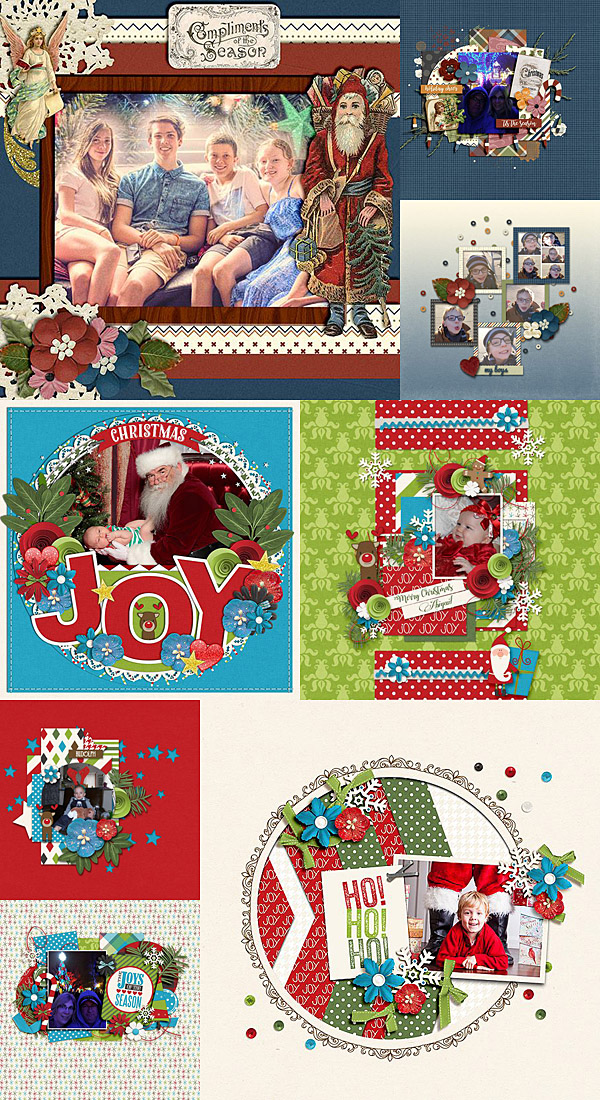 I created the template for this month's Template Challenge at The DigiChick.
Why not download it, create a gorgeous new layout and share it in the TDC gallery and forum!
Click below to visit the TDC forum post for this month's challenge: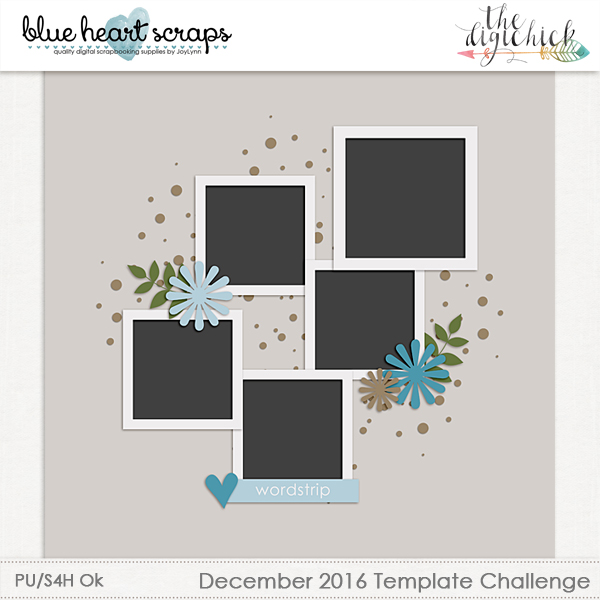 It's Beginning To Look Along Like Christmas!