Another weekend has come and gone, and boy did it happen fast around here!  I got several opportunities to spend quality time and make memories with my little family.  Saturday, I took the boys to watch the new movie, Inside Out (which was absolutely adorable, might I add – and the animated short at the beginning? Heartbreakingly precious!)  A nice dinner out, a yummy stop at Dunkin' Donuts to make the boys happy, and a peaceful Father's Day.  Not much to complain about around here!
In case you missed the blog post yesterday, I'm celebrating the start of Summer with a 50% off sale!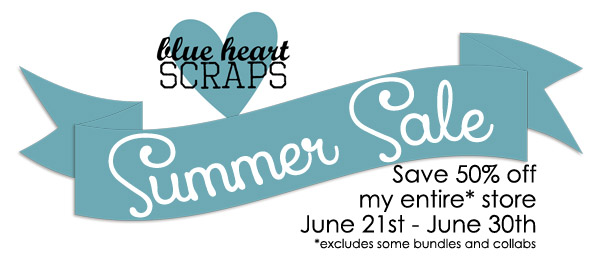 As we start out the new week, why not start it out on a happy, positive note and enjoy a little freebie!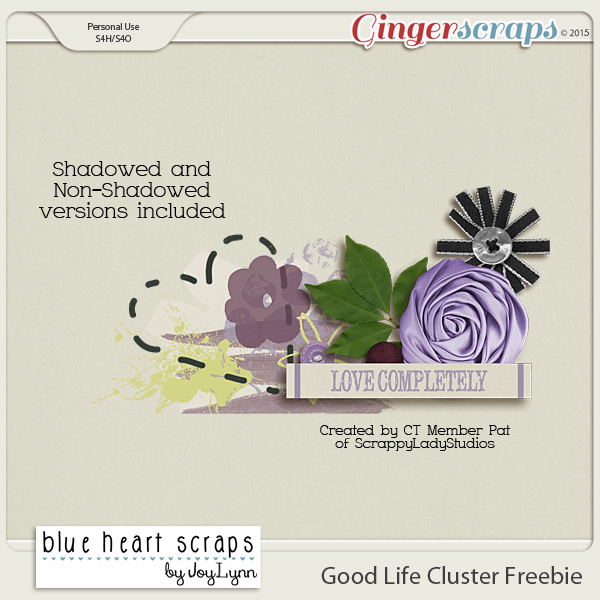 Cluster created by my Creative Team member Pat of ScrappyLadyStudios using my May Buffet kit, Good Life
I will have a sneak peek & chance to win blog post on Wednesday, and a new release coming Friday, so be sure to check back with me this week for lots of fun!  Plus, I'm hosting a chat Friday night, so mark your calendars to join me! 🙂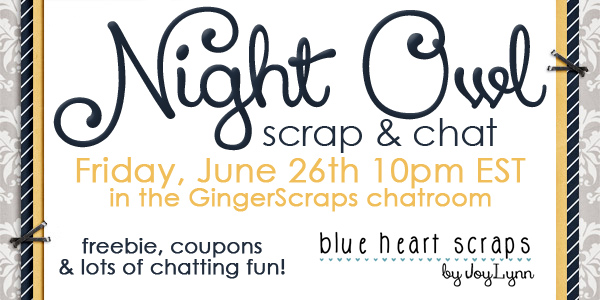 Monday Freebie & 50% off Summer Sale!