Happy Friday!  Hope your week has been a little bit better than mine. 🙂  My oldest celebrated his last two days of Kindergarten…at home with a fever.  No fun, for sure.  But, at least school is over with now, so once he's feeling better (and I really hope that's soon!), the summer fun can begin! 🙂
I have two new releases this week, and a fun sale to tell you about.  First up, a goodie exclusive to my guest store at Funky Playground this month.  This template pack, Think Straight, has to be one of my two favorite template packs ever! (we'll talk about the other favorite in a minute, lol).  Inspired by straight lines and simple, elegant beauty, this template pack is sure to please.  Includes (4) 12×12 layered templates in psd, tif and individual png files.
Available at Funky Playground Designs
Inspiration from my Team: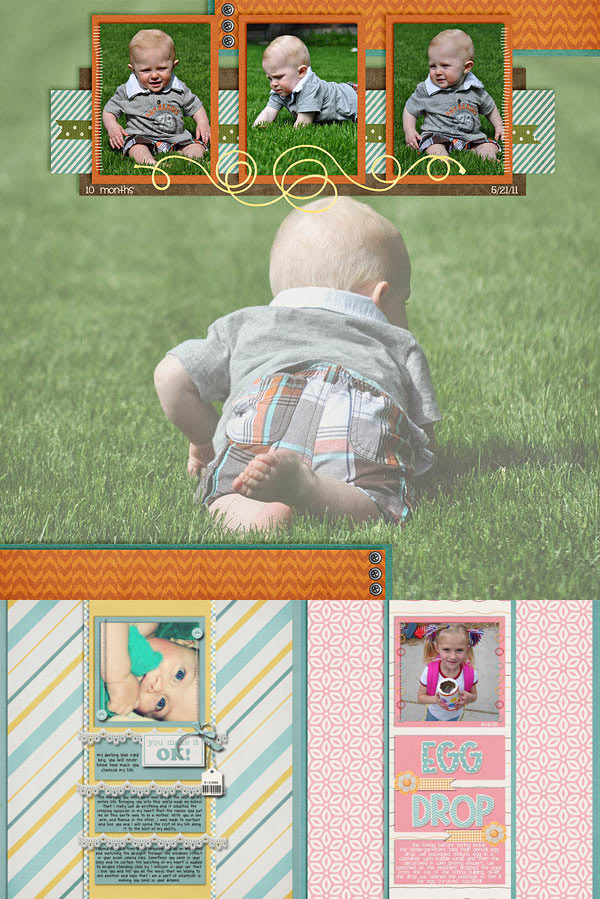 Also new this week is my template pack Across The Line.  This one is my other template pack, and the layouts created with it so far have been breathtakingly beautiful! 😀  Includes (4) 12×12 layered templates, each in psd, tif and and individual png files.
Available at both GingerScraps and Funky Playground
Inspiration from my team: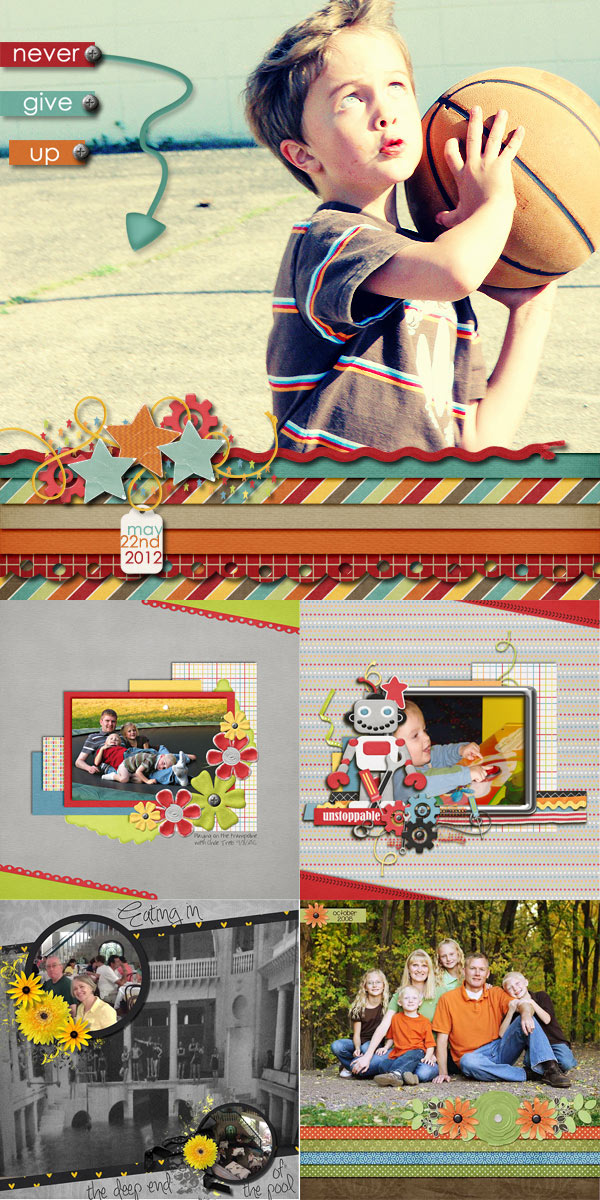 And what better way to spend the last weekend in May than snagging some wonderful, cheap goodies?!  If that sounds like something YOU would be interested in, then you're in the right place! 🙂
Funky Playground has opened up The Cafeteria again, so YOU can grab some tasty new goodies for a really low price!
I have 3 goodies in this month's Cafeteria.  Snag each of them for just $1 a piece! 🙂
(each preview is linked to the item in the FPD shop)