Thank goodness for Friday!  I'm so ready for the weekend…but also, so very sad to see our summer ending so soon.  Our oldest starts back to school on Monday, and I'm not quite ready for him to leave me again…but, boy is HE excited about 1st grade! 🙂
He's also excited to be starting his first season of flag football this week.  Watching the team of 5 and 6-year old boys out on the field running around trying to grab each others' flags is hilarious!  I can't wait for the games to begin! 🙂
My guest spot at Funky Playground Designs ended earlier this month, so this week, I'm starting to move the products that were exclusive at FPD during my stay there over to my GingerScraps store.  First up?  My first pack of Facebook Timeline Cover Templates: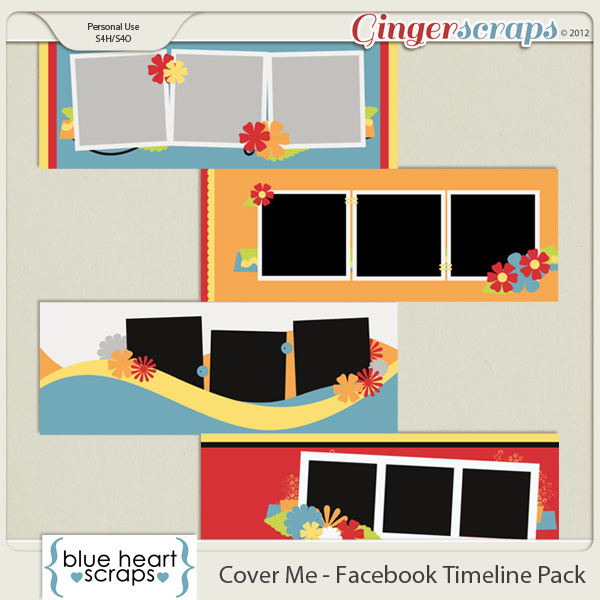 Just a few of the gorgeous Timeline covers created so far with the Cover Me templates: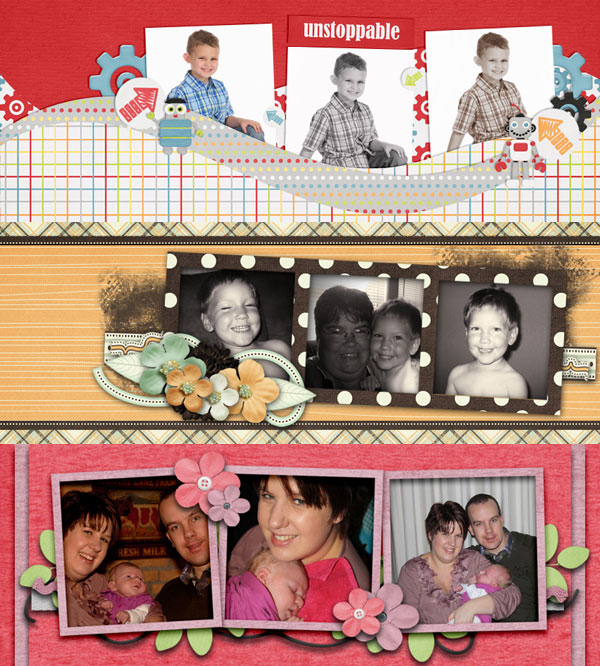 I also have my Building Blocks Vol. 1 Template Pack in my GingerScraps store now…and let me tell you, I just LOVE the beautiful simplicity of these templates!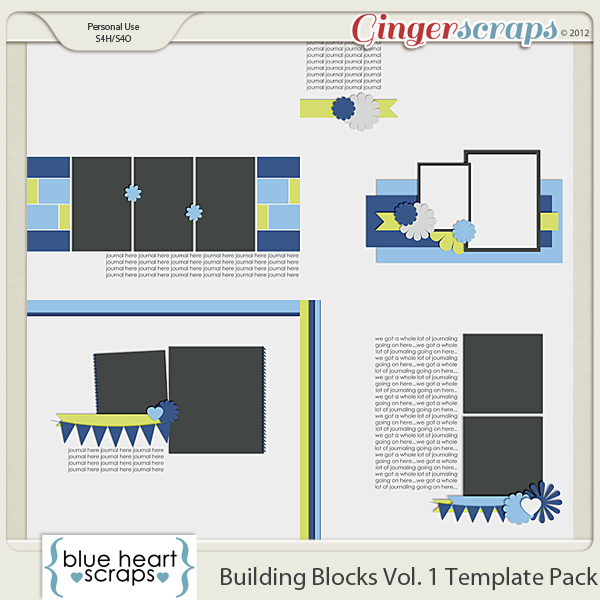 Check out some of the incredibly gorgeous layouts created by my CT girls and the CT for GingerScraps using the Building Blocks Vol. 1 Template Pack:

Aren't you just in love?!  Cause I sure am! 🙂  Both packs are on sale for just $1.50 this weekend…so if you haven't picked them up yet, now is the perfect time! 🙂
But, I'm not done yet!  I'm feeling happy today…so why not share an adorable freebie with you!  This fabulous cluster frame, made with my Make The Grade kit is all yours.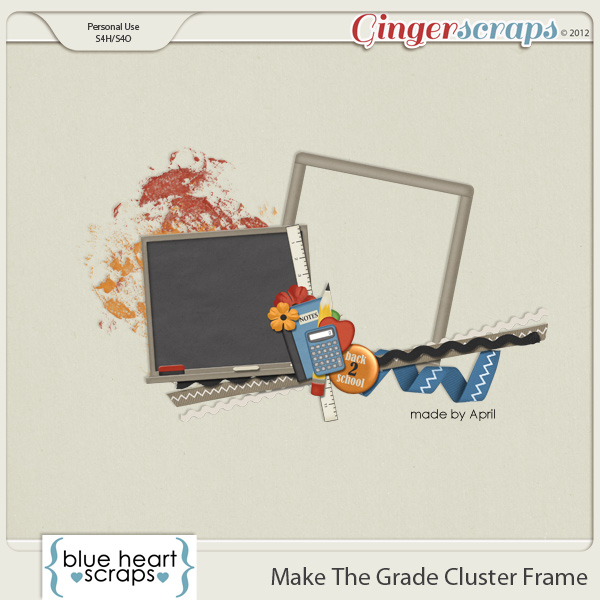 And don't forget my CT Call!  If you haven't emailed me yet…what are you waiting for!?!  🙂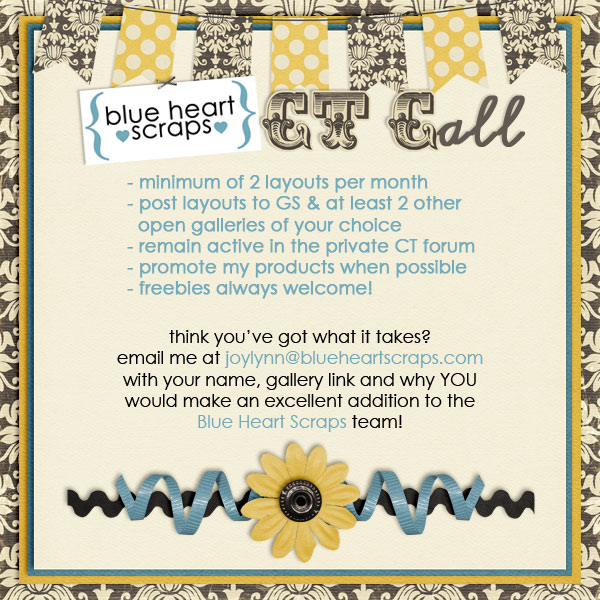 Two New GingerScraps Releases & a Freebie!